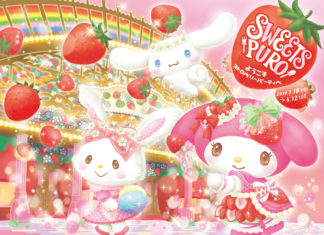 100% Strawberries 😍🍓 Brand new event at Sanrio Puroland 💕 Sanrio Puroland will be holding a new strawberry themed event, "SWEETS PURO ~Welcome to the Strawberry Party", between the 18th of January and the 12th of March. Wh...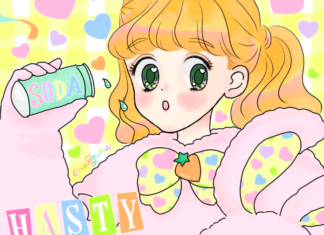 Her soft and fancy artwork will make your heart skip a beat...💓 ˖✧Illustrator "natsuha"✧˖° natsuha is a popular fancy girls illustrator 🍭 She's popular with young girls thanks to her shoujo manga-esque artwork ♡ Today we'll ...
Yumekawa Q-pot CAFE. ♡ New Afternoon Tea Set Celebrate the new year with a dreamy tea time at the Q-pot CAFE.🦄✨ 2019 has only just begun, Last year was tough but fun, so let's make sure to enjoy the new year! If that sounds like ...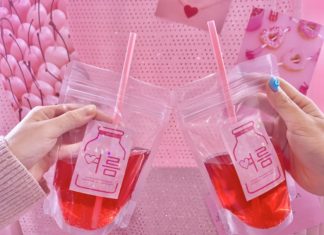 🌷Swankiss 2019 Spring Collection🌷 🎀 New Romantic & Girly Items Swankiss is known for it's sweet, romantic, fantasy world 🎀☁ The brands new Spring '19 collection concept "ChuuuLip"🌷♡ Today we'll...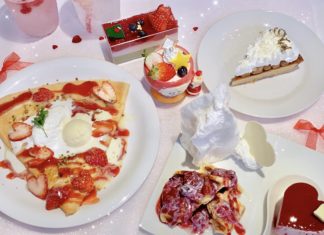 🎄Heartful Sweets Christmas 2018💓 The "Heartful Sweets Christmas 2018" is being held at Jiyugaoka Sweets Forest between November 3rd and December 25th, 2018 ✨ "Enjoy a happy, shining Christmas with the magic of sweets" is th...
NAMCO Limited "Kirby" Campaign ♡  💫PUPUPU Diner in Namco Bandai Namco Amusement has announced the Kirby Campaign: PUPUPU Diner in Namco 💗 Around 200 Namco arcades around Japan will be taking part in the campaign which will be hel...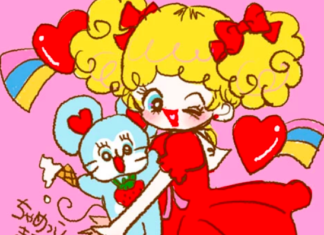 ♡Retro, cute... and a little eccentric♡ ♡Art and goods by former SWIMMER illustrator, Mochi♡ 🎀A retro and girly world...🎀 Mochi is an illustrator who is known for her pop and cute artwork. She's best known as the illustrator...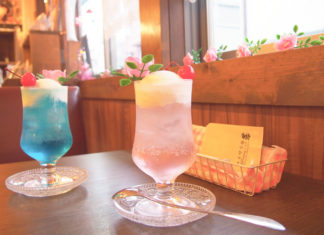 💕 Cafe Hoseki-Bako is cute and retro 💕 Have you slipped back in time? This cafe is reminiscent of the Showa period in Japan…🌆☎ Cafe Hoseki-bako is a retro cafe that's been super popular on social media 🎀 I...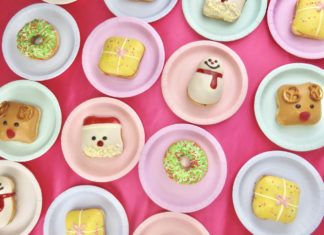 Krispy Kreme Doughnuts 🍩『Holly Jolly Holiday』🍩 Krispy Kreme has announced the "Holly Jolly Holiday" doughnut series especially for the Christmas season ✨🎄✨🎄 The new series features an adorable square...
♡Lolita fukubukuro (lucky packs) 2019♡ It's almost new year… Do you know what that means?🎍💖 New year means lucky packs! But rather than waiting, why not buy them now?♡ Today we'll be looking at which lolita brand lucky packs can ...