You can find all sorts of adorable 80s and 90s fancy toys in Harajuku toy stores and on overseas webstores☆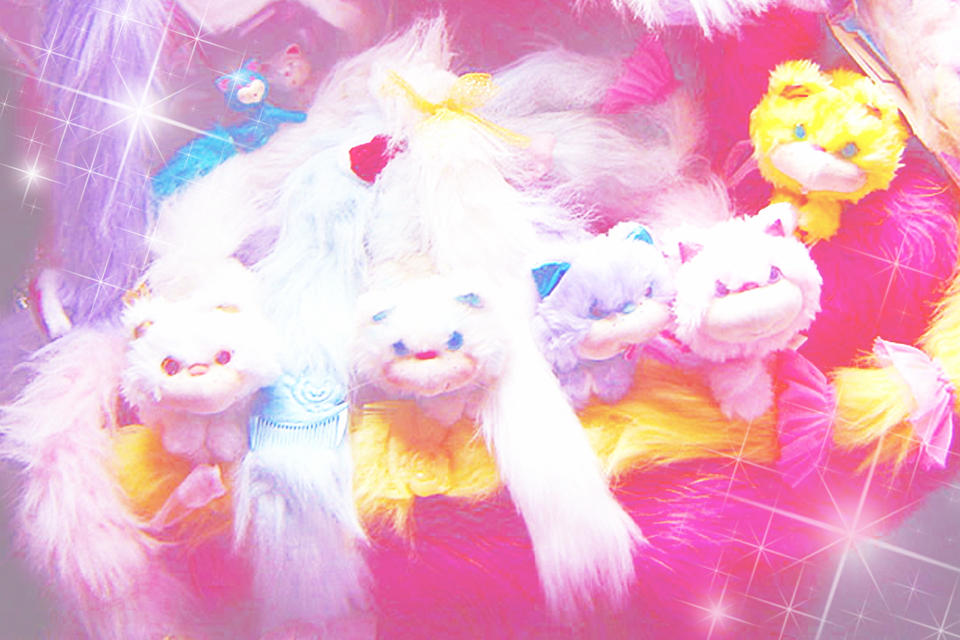 Today we're introducing the 80s hit toy from America, which is now super popular with yumekawa fans! It's Kenner's "FUREVER FRIENDS" series☆
80's Retro Fancy Toys♡ "FUREVER FRIENDS"
HIGHER QUALITY VINTAGE 80'S FUREVER FRIENDS TOY COMMERCIAL♡The original FUREVER FRIENDS commercial from the 80s!
VINTAGE 80'S TV COMMERCIAL FOR FUREVER FRIENDS DOLLS #2☆The second commercial from the 1980s
Kenner's Furrever Friends Video – You're a Sensation☆The fancy toys appear at a live concert♪
You can get them from Harajuku style toy stores and overseas eBay sellers♪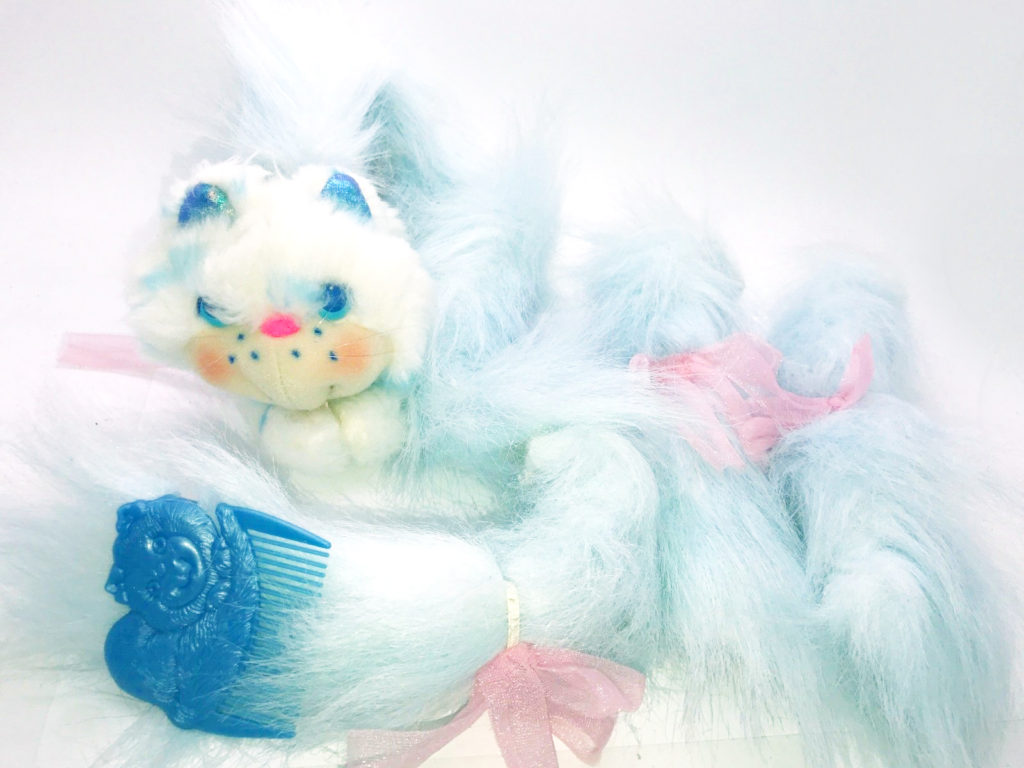 This toy is on eBay for $89♪The tail can act as a muffler or shawl, plus you can add more tail parts using magic tape☆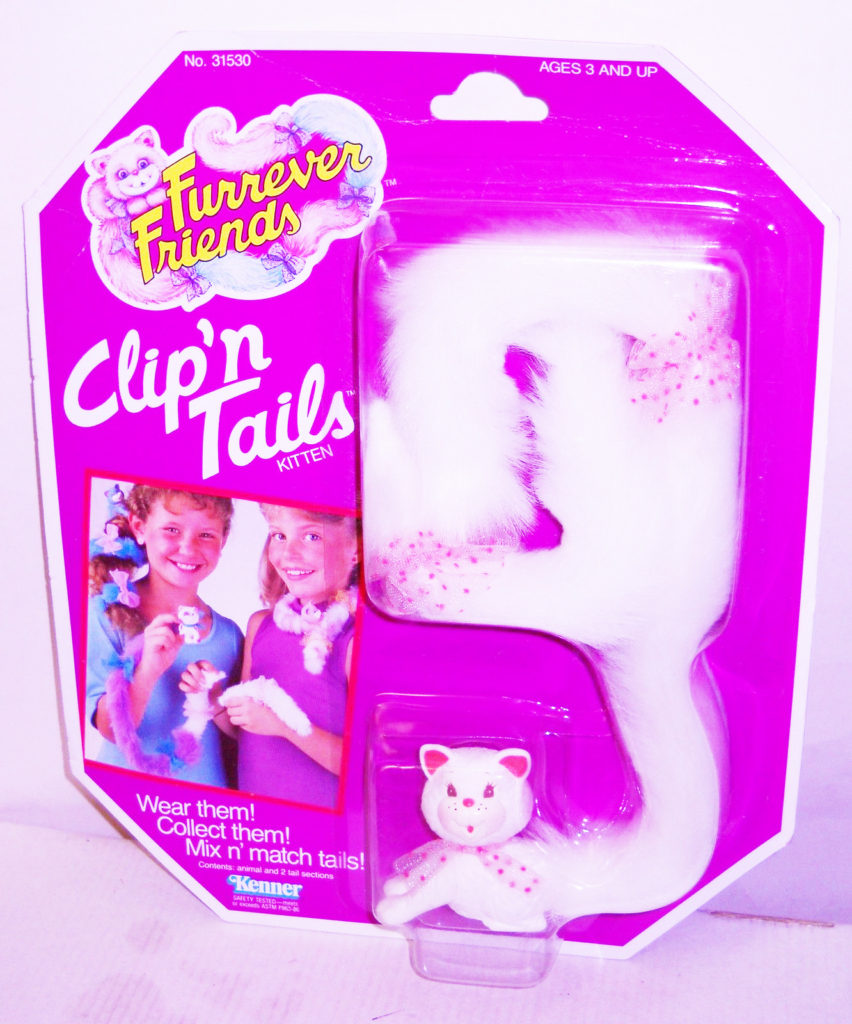 This is on eBay for $120! This mini version is super cute☆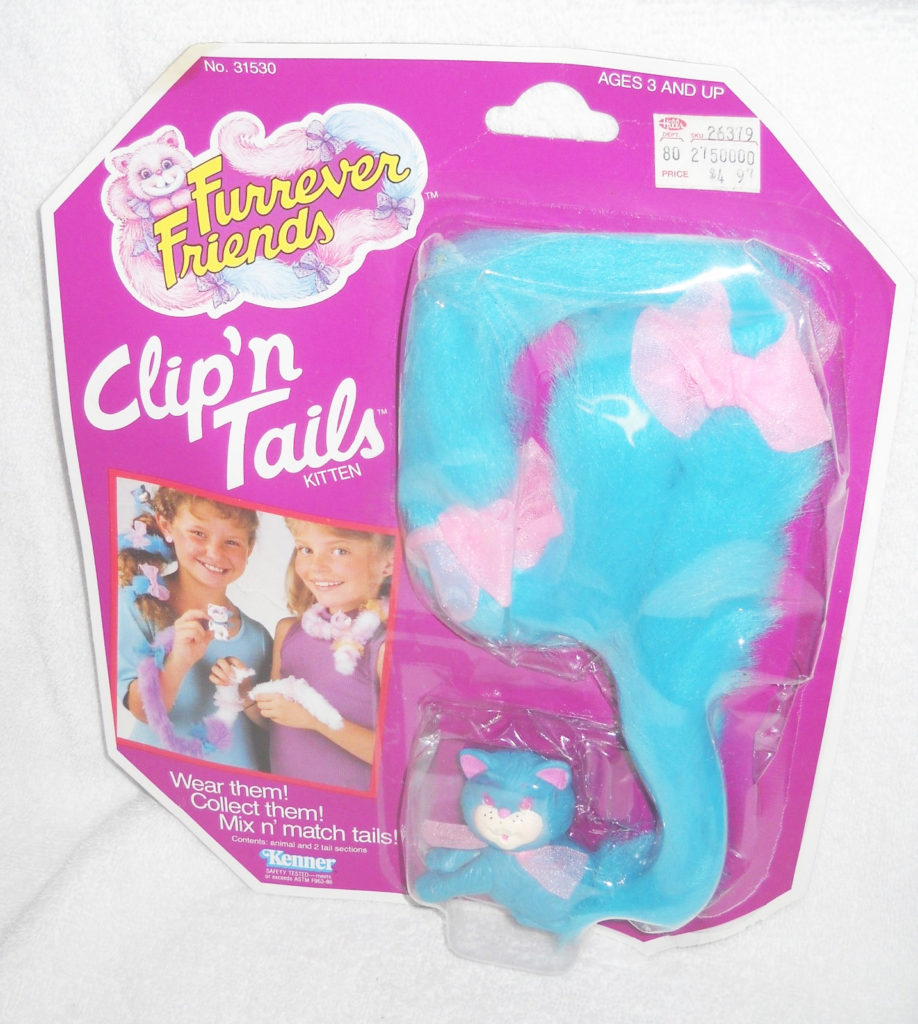 These are available for $120 on eBay! It's like a mini cat figure☆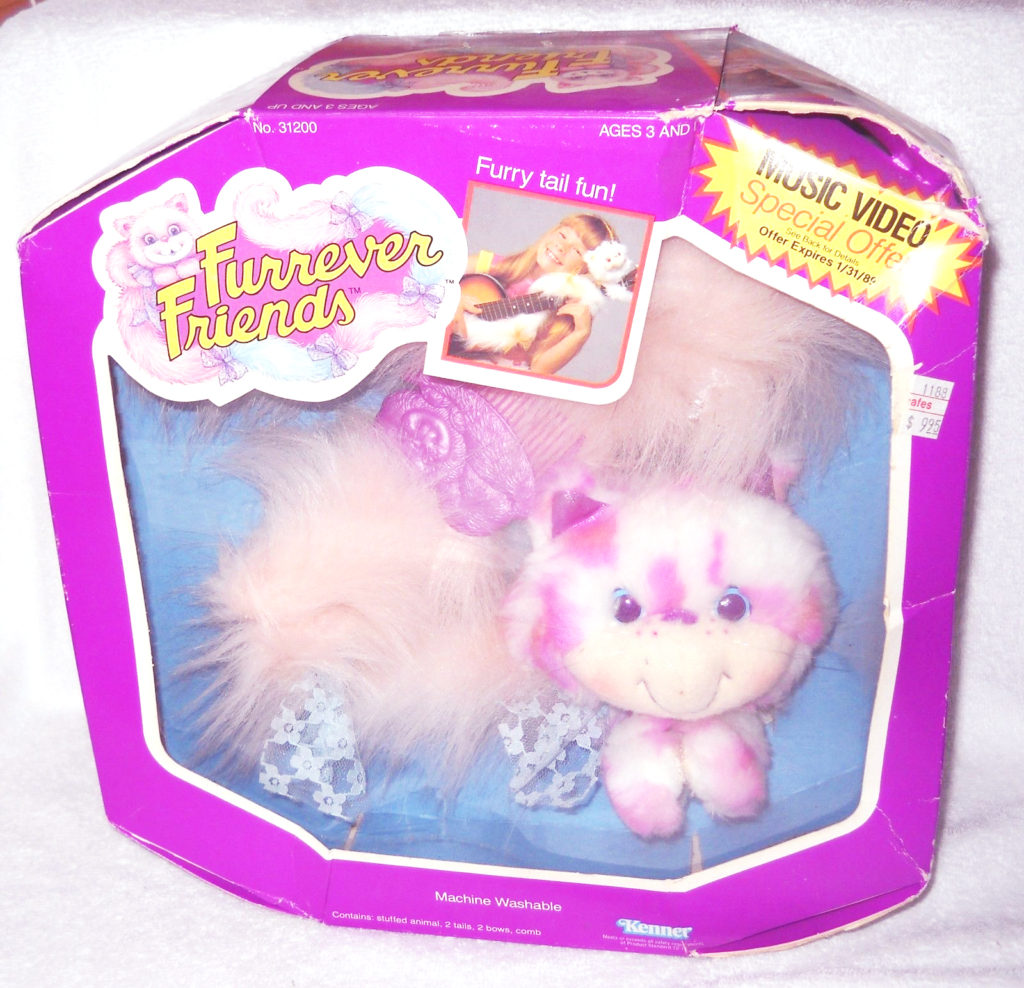 This is brand new on eBay for $247!