---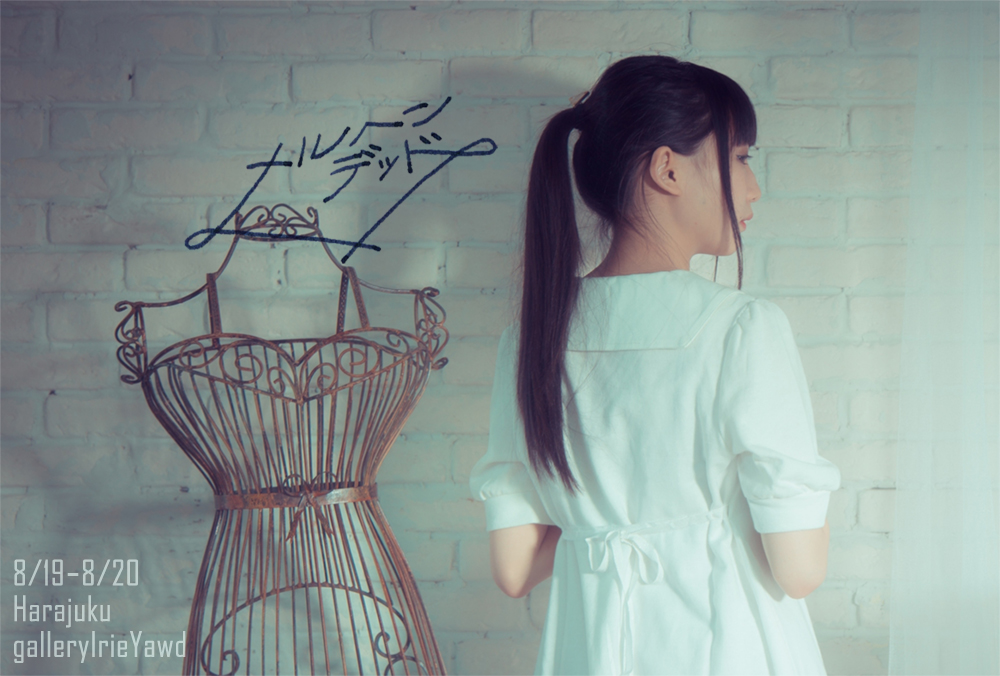 On the 19th to 18th of August 2017, an up-and-coming creators popup store called "Harajuku Marchen Dead" will be held in Harajuku's Gallery IrieYawd♪ The popup store theme is "Dark x Cute".
Sponsored by Millna, the designer of hakuchum tokyo, the event will promote 7 brands.The first Doll Kigurumi model Hashimoto Lulu will be attending.
Admission is free☆
There will be dresses, stockings, hair accessories, collars, necklaces, and more.
There is a dressing room and a dreamy photo booth♪
The 7 Attending Brands

hakuchum tokyo, who propose their dress ideas using a sweater material.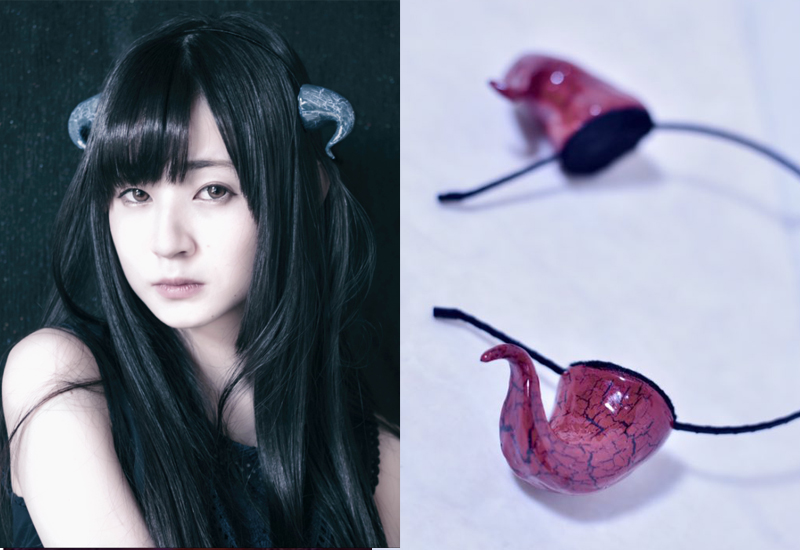 Horns creator ririco:ramu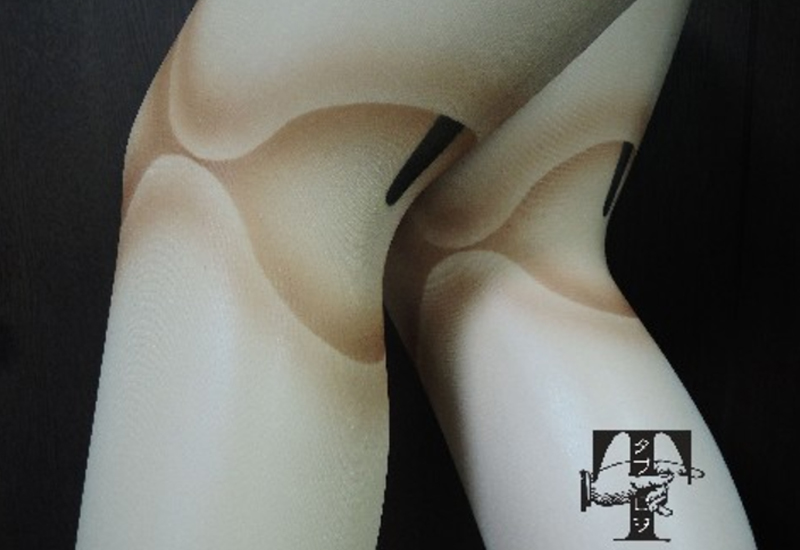 Ball Jointed Stockings maker Taburowo
http://www.yaso-peyotl.com/archives/2013/09/ball-jointed.html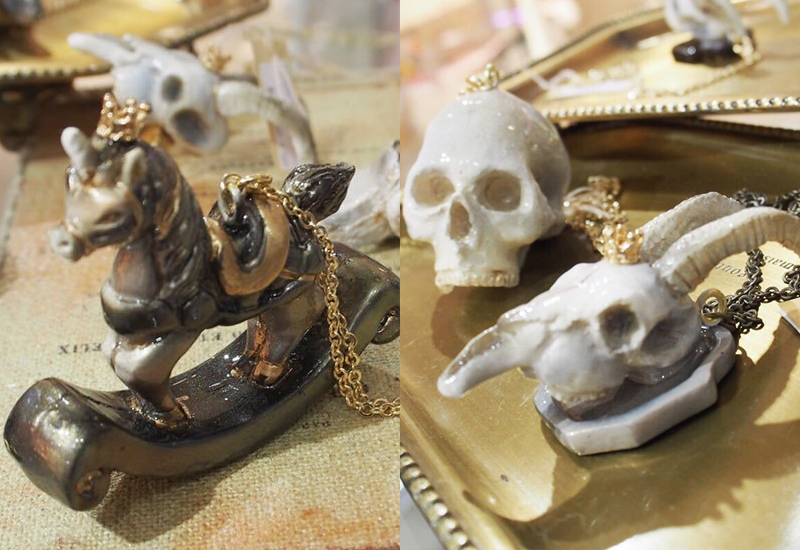 Tokimeki Teikoku no Momoiro Gabriel are original accessories created by the owner who self-studied resin creation.
http://www.tokimekiteikoku.com/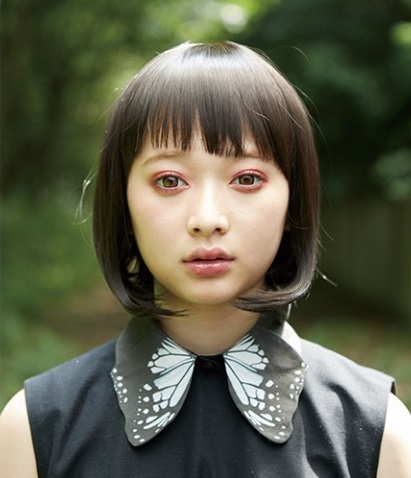 Butterfly collar brand "Flitter Collars" owner, A.li.E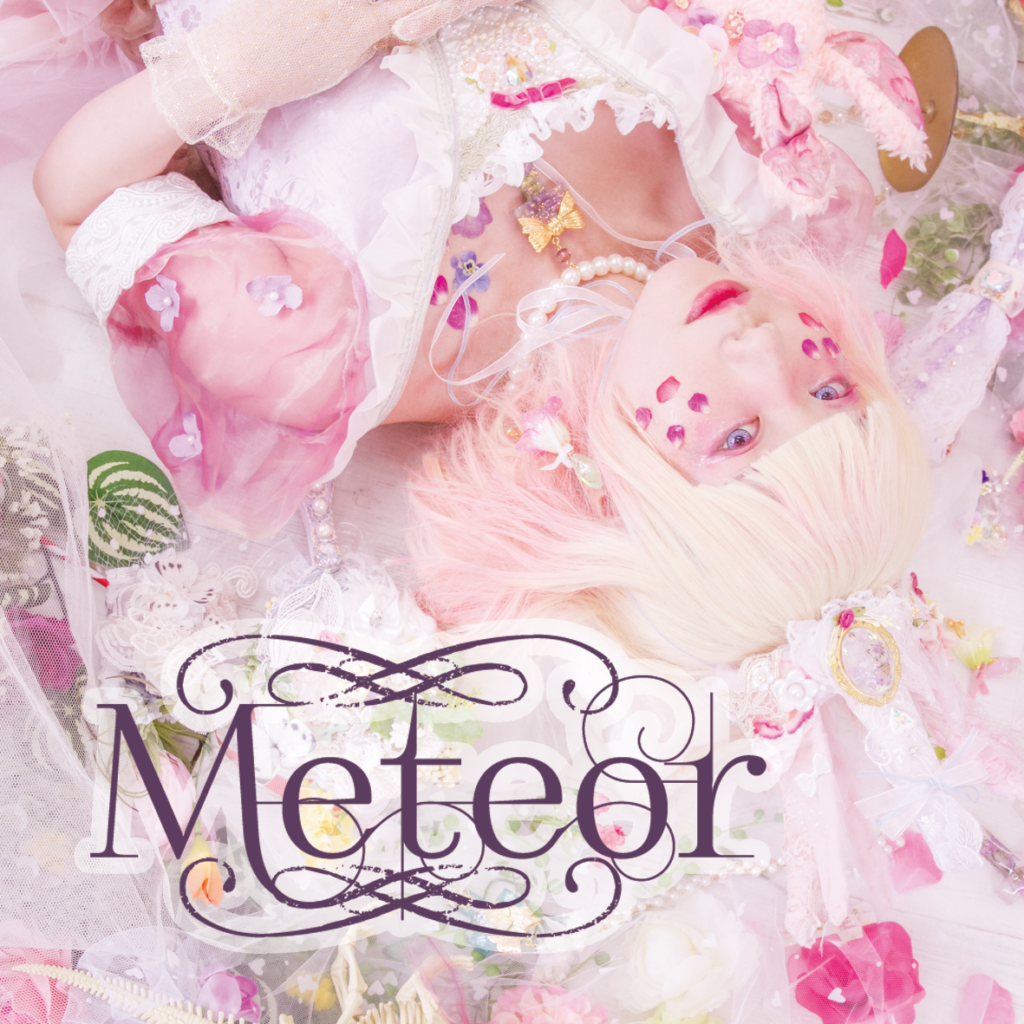 Meteor's concept is "Items to make your transformation dreams come true"
http://xxmeteorxx.web.fc2.com/index.html。

14:00~14:30
16:30~17:00
When you visit, a unique Cheki meeting, the "Square Cheki Kai" will be held using instax SQUARE SQ10 cameras.
The designers of hakuchum tokyo・ririco:ramu・A.li.E will be attending the venue.
Find the details on the official website or on the Twitter page☆
【Event Information】
Joint Exhibition『Harajuku Marchen Dead』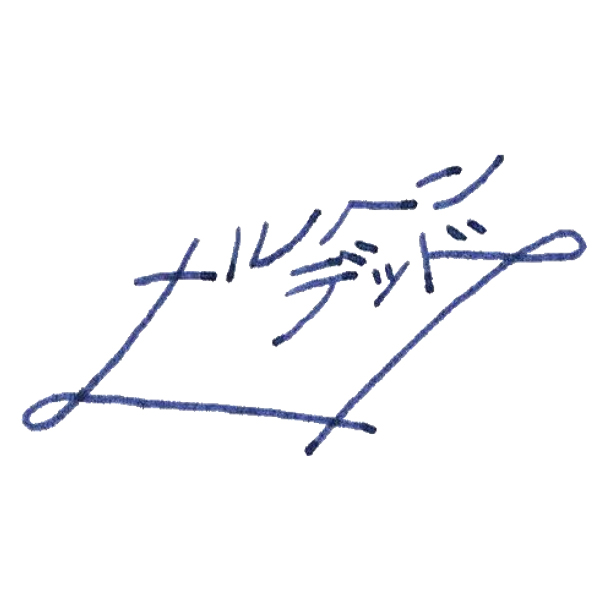 銀食器のように、標本のように、スズランのように。
Let's attend a celebration of the dark side of cute.
Dates:
August 19th 2017 – August 20th 2017
Time:
8/19 (Sat) 11:00-20:00
8/20 (Sun) 11:00-17:00
Place:
Harajuku Gallery IrieYawd
4-25-7-301 Jingumae, Shibuya-ku, Tokyo
Participating Brands:
hakuchum tokyo:  http://hakuchum.tokyo/
ririco:ramu:  https://www.riricoramu.net/
Taburowo:  https://twitter.com/uenokoh
Tokimeki Teikoku no Momoiro Gabriel:  http://www.tokimekiteikoku.com/
A.li.E:  http://a-li-e.com/
Meteor:  http://xxmeteorxx.web.fc2.com/index.html
Doll Model Hashimoto Lulu:  http://luluidoll.jp/