The newly opened "Anywhere Door" cafe in Harajuku has a "Volcano Drink" which uses dry ice to appear smokey☆
☆Volcano Drink☆
They're popular in America and China, and now volcanic drinks have landed in Japan! With the theme of a door that goes anywhere, the cafe "Anywhere Door" has opened on Takeshita Doori.
Inside the hygienic two-layered cup, is a drink which is kept cold with dry ice which vaporizes and causes smoke to appear♪
【Kawaii Drink×Smokey Two-Tone】
You can pick from various flavours: Melon Soda Float, Hawaiian Blue Soda Float, Lemon Squash, Pink Grapefruit Soda, Orange Juice, Apple Juice, Ice Coffee, and Caplis Juice. There are also limited drinks available.
The smoke colour choices are: Green, Pink, Blue, Yellow. You can also have it match your drink~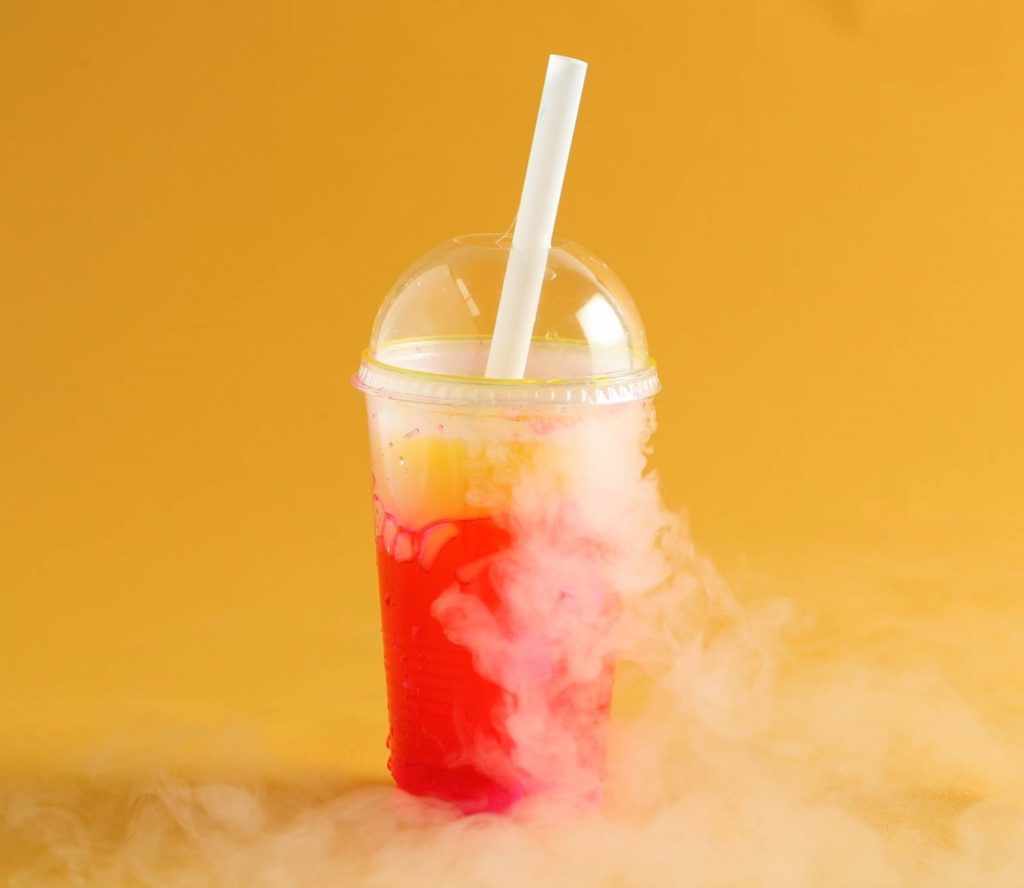 Image Source:ATPRESS https://goo.gl/w4g5Cr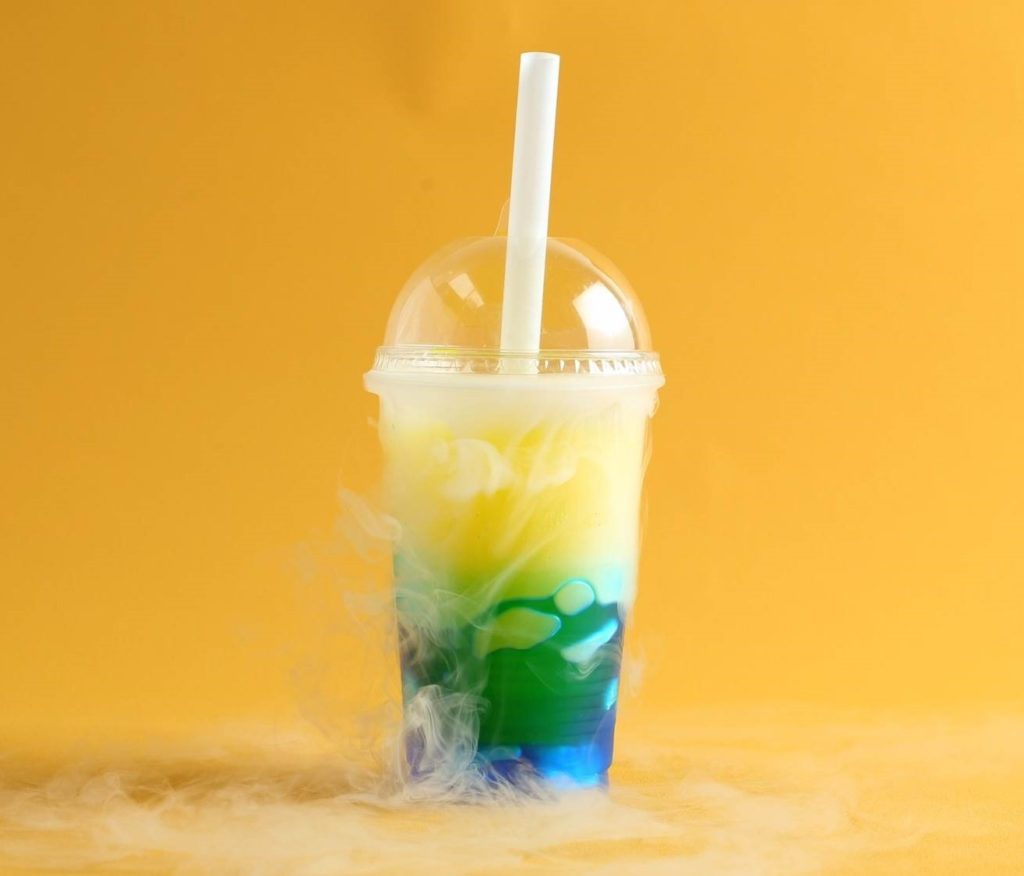 Image Source:ATPRESS https://goo.gl/w4g5Cr
Volcano drink
Starting Price: 380 Yen + Tax ($4)
※Sold only during periods when cold drinks are necessary!
The Cotton Candy Ice Cream is popular too☆
So aesthetic♪This rich Hokkaido vanilla ice cream is wrapped with a voluminous halo of cotton candy☆
#Coneshot
The latest sweets in Harajuku "Corn shot" ♪♪ It is popular in Japanese morning news programs and fashion magazines!
You can eat it after you've drank it! The chocolate sweets are super popular overseas☆
【Anywhere Door】
Location:  3-27-15, Jingumae, Shibuya-ku, Tokyo, FLAG1A
Opening Times: 11:00~19:00
Website:  http://anywheredoor.jp/
Instagram:  https://www.instagram.com/anywheredoor_jp/