Illustrator "Aira Nanao"
Today we'll introduce you to Aira Nanao and their brand, "Yurupanda House" 💖 You might recognise their super popular "Yurupanda" character..!
Who is Aira Nanao?🐼
Aira Nanao is an illustrator who is known for their "Yurupanda" character.
Brand: "Yurupanda House"
Concept: Lots of pandas♡
They love pandas so much, they've even produced "Yurufuwa" & cute goods.
【Profile】
Hometown💖:Saitama
Birthday🍰:22nd of June
Hobby🌹:Painting
Favourite Colour🍬:Pink, pastels
Favourite Food🍓:French toast, cookies
Favourite Manga🍇:Neko to Watashi no Kinyobi, Mushroom Pup, Haikyuu
Favourite Fashion💘:Pink, white, and fluffy
Favourite Music💕:Pripara, Tsukiuta
Dream🌟:Expand the Yurupanda world!
🐼Yurupanda🐼
The adorable gentle Yurupanda🌼 Just one look will leave you feeling relaxed…💖
LINE Stamps🍬
Nanao Aira has produced "Yurupanda" LINE stamp collections!💜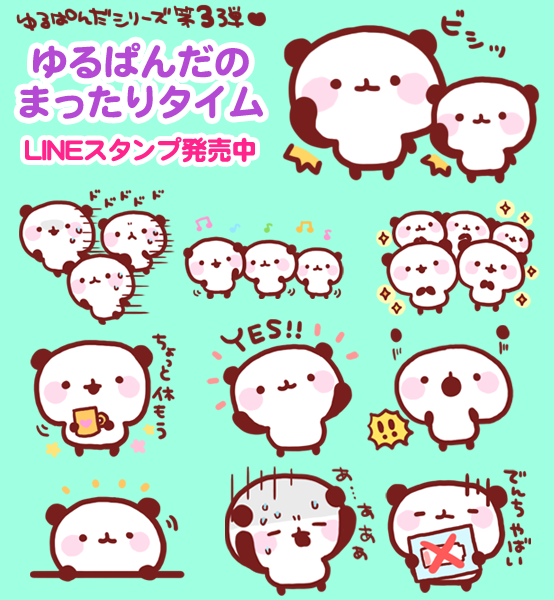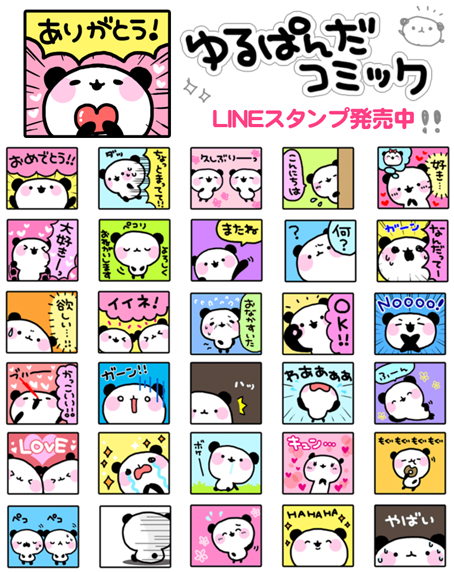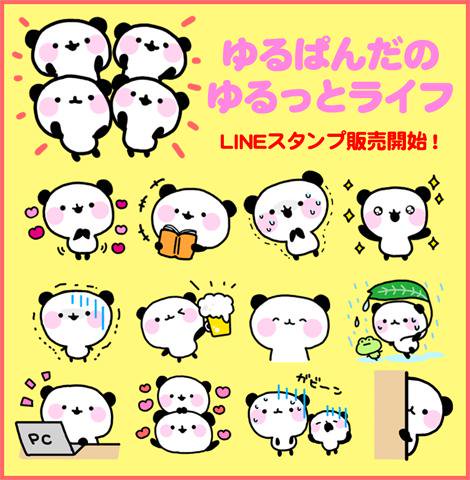 💖Couples App "Between"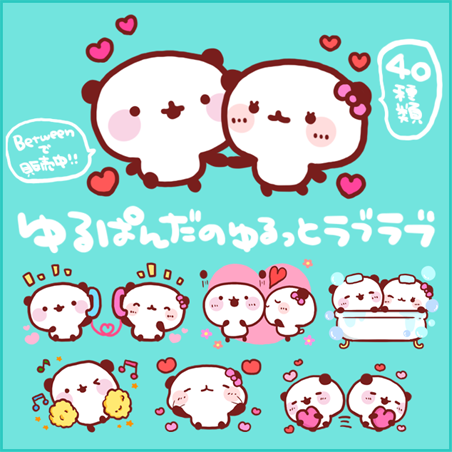 The "Yurupanda's Chilled-out Lovey Dovey" is available to buy on Between, an application aimed at couples.
Click here for details.
【Main Participating Events】
・Comitia
・Design Festa
Where can I buy merch?💜
💘Lafary Shop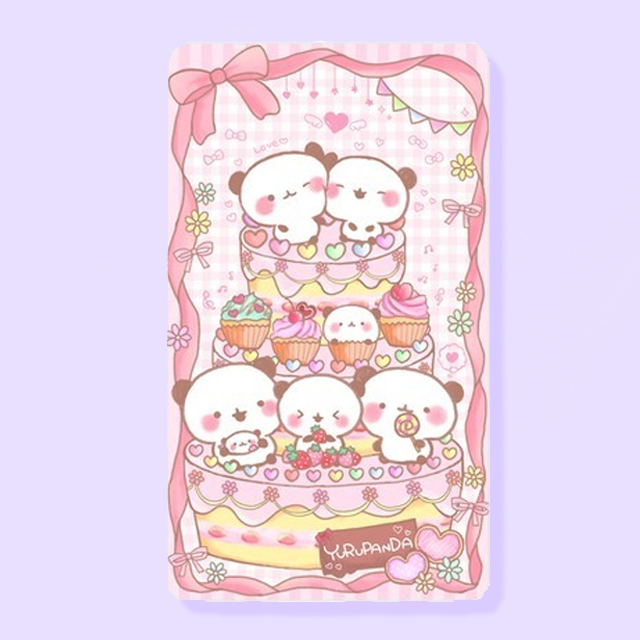 ・Yurupanda Fluffy Birthday♡ Mobile Battery♡ (¥3500)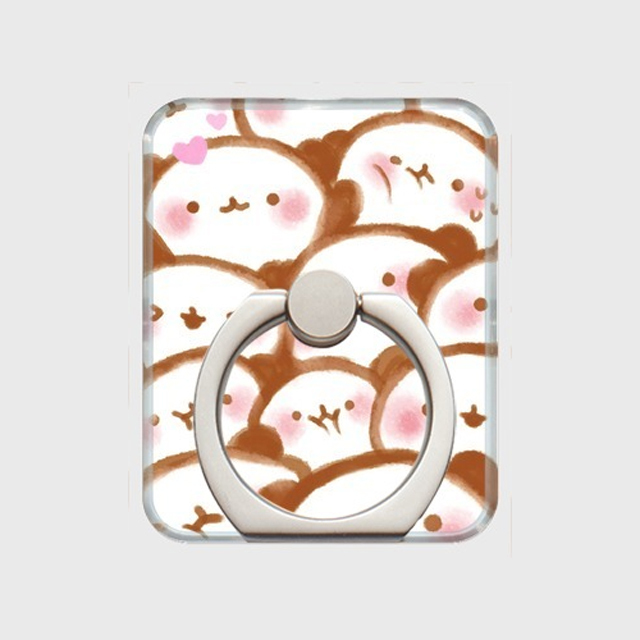 ・Squished Yurupanda♡Smartphone Ring♡ (¥2200)

💘Event News💘
Design Festa vol.46
Dates:Nov 11-12th
Booth Name:Midzi Nana
Booth Number:D323
【New Goods】
・Cushion Mascot
A handmade mini mascot, covered in lace and ribbons *^^*
・Sparkly Postcard & Keychain
A candy shop postcard and matching lollipop keychain!
・Costume Transformation Yurupanda  Message Card Set
Yurupands wears 4 different costumes in this card set.
They will also be bringing older items💕
You can find details in this Twitter Moment:
https://twitter.com/i/moments/916649039168278529
More information on their official blog:
https://lineblog.me/nanao_aira/
🌟Message🌟
"This was the first time I've made a cushion mascot!
I wanted to make a 3D item♡ Thank you for supporting me."
もこもこの着ぐるみでいろんな動物に変身!✨
うさぎ、くま、ねこ、ひつじに変身したゆるぱんだです♪#ゆるぱんだ #デザフェス pic.twitter.com/nycX3F2E6p

— あいら ななお (@770candy) September 22, 2017
Check out their social media♡🍇
Official Homepage:http://pinkxsweet.web.fc2.com/
Blog:http://lineblog.me/nanao_aira/
Twitter:@770candy
pixiv:http://www.pixiv.net/
LINE Stamps:https://store.line.me/stickershop/
「デザフェス♡」(作成者: @770candy)https://t.co/ylMUchfH3Y
デザフェスのお知らせツイートをまとめました!✨

— あいら ななお (@770candy) October 22, 2017