Recently we attended MCM Expo, the most popular pop-culture event in London ✈ It was held from the 27th to the 29th October, 2017.
We were curious to see what an overseas anime event has to offer..🤔
We'll be showing you the event, some of the booths and of course, the fashion 💜
We spotted so many cute things in London 🍬 Today we'll introduce you to some of the things we found at MCM Expo.
What is MCM Expo? 💝
MCM Expo is an event located in London, UK. It was first held in 2002 and has grown in popularity ever since! In May 2016, over 130,000 people attended over the weekend ✨
We took a look around to see what attracts so many fans..!
🍬 Kawaii at MCM Expo 🍬
Toki Doki💕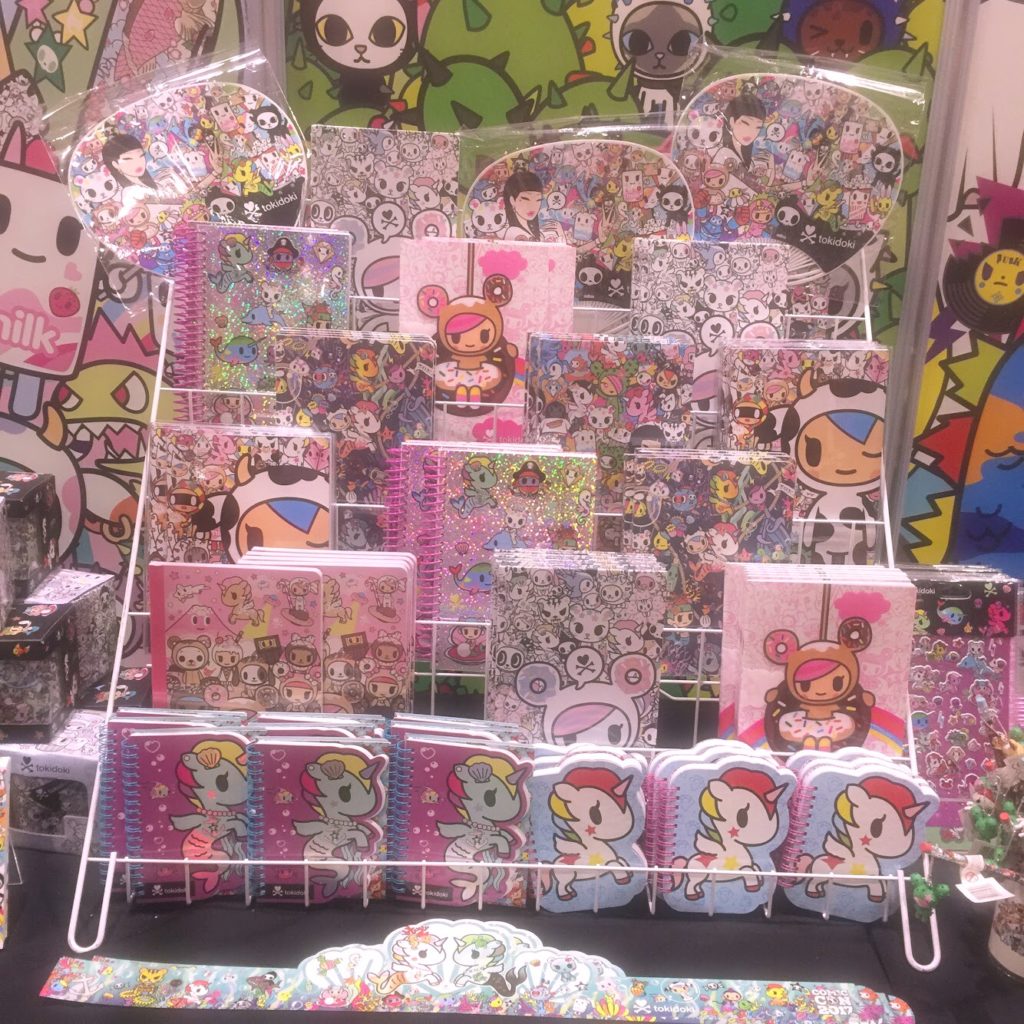 We found a super cute brand called Toki Doki! It's perfect for Harajuku fashion fans 😻✨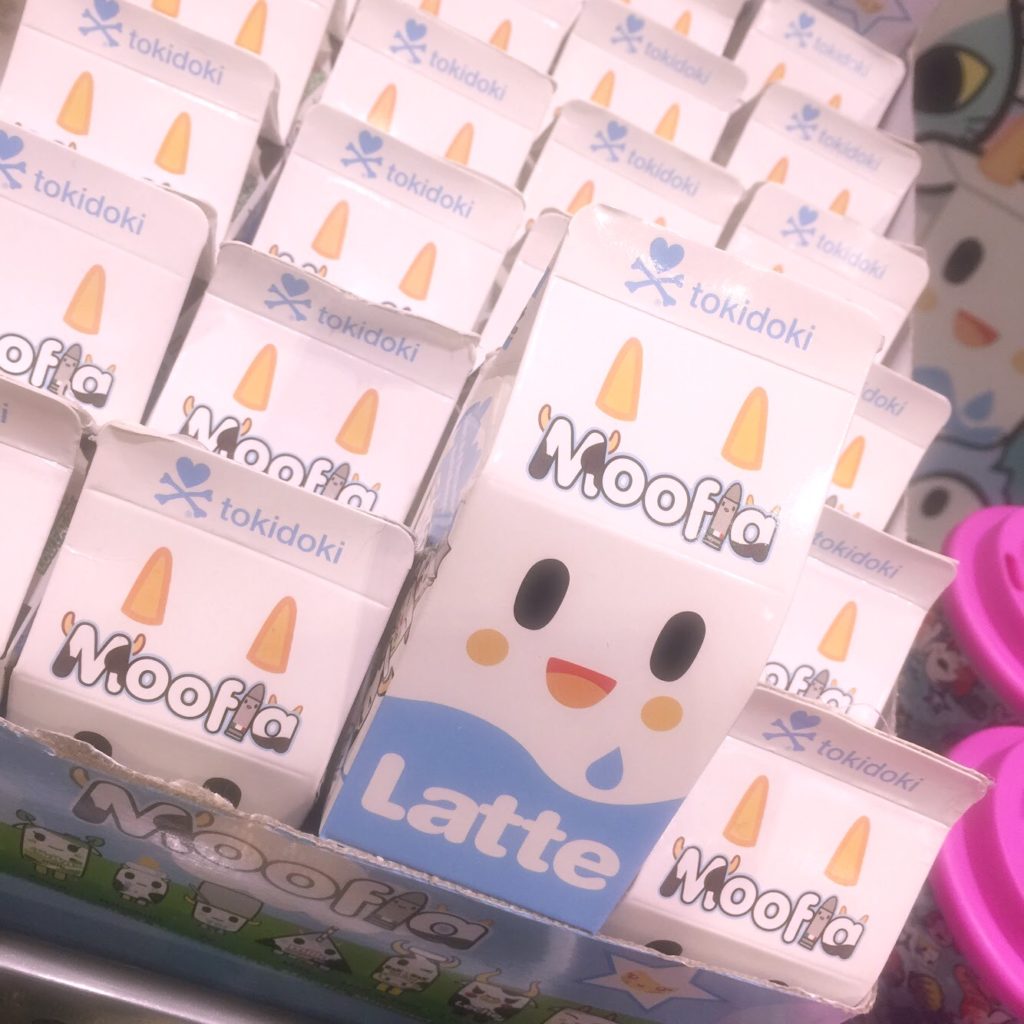 These figures come in milk cartons..!
Dreamy Bows 🎀
Dreamy Bows is a UK-based kawaii fashion store, specialising in Harajuku & Shibuya street fashion!
They stock famous brands from Japan and China, including Listen Flavor, 6%DOKIDOKI, Sailor Moon, and Cream Made 💖
They started stocking the legendary Harajuku brand 6%DOKIDOKI in July of this year ✨
They're the only retailer in the UK.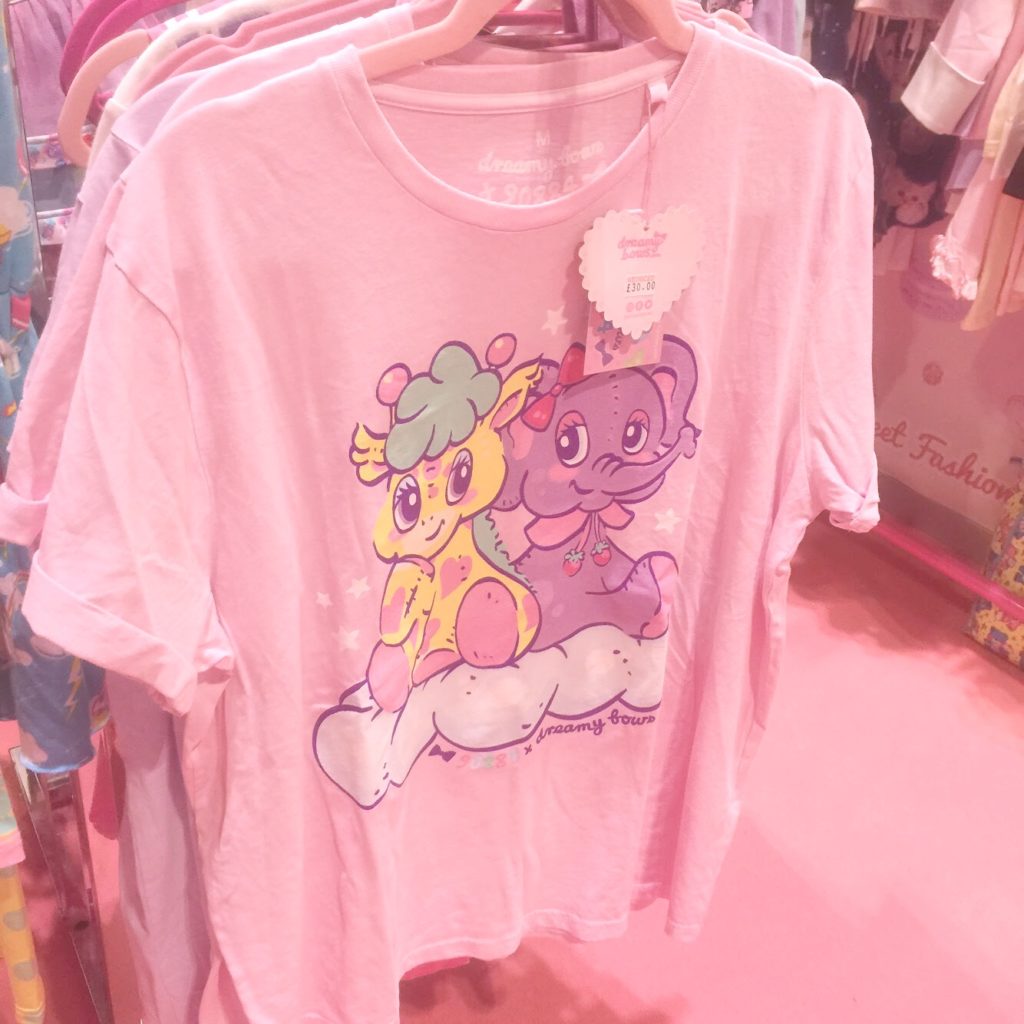 There were also some of the 90884 x Dreamy Bows collab t-shirts available🌈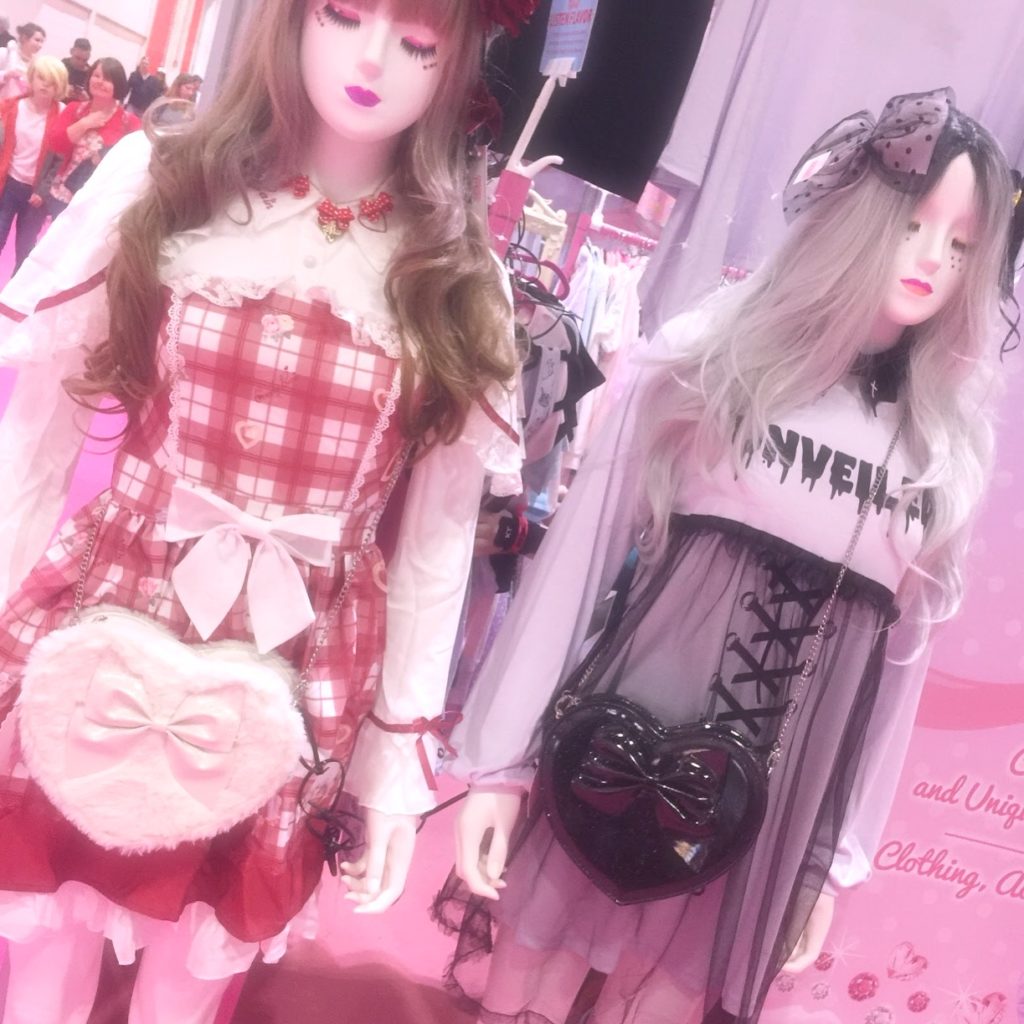 The mannequins wore contrasting romantic and yami coords, featuring Candy Rain and Listen Flavor 👼👿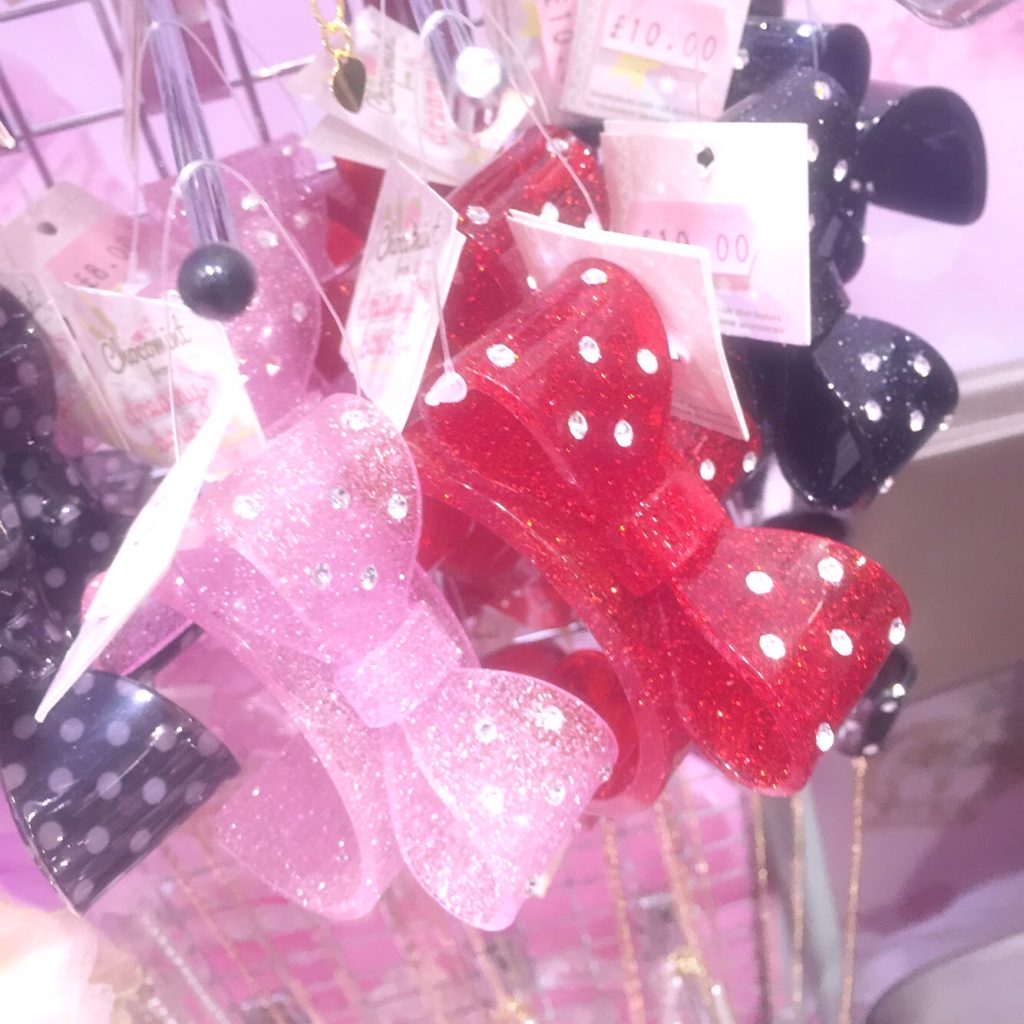 These ribbon rings are perfect for sweet girly coords!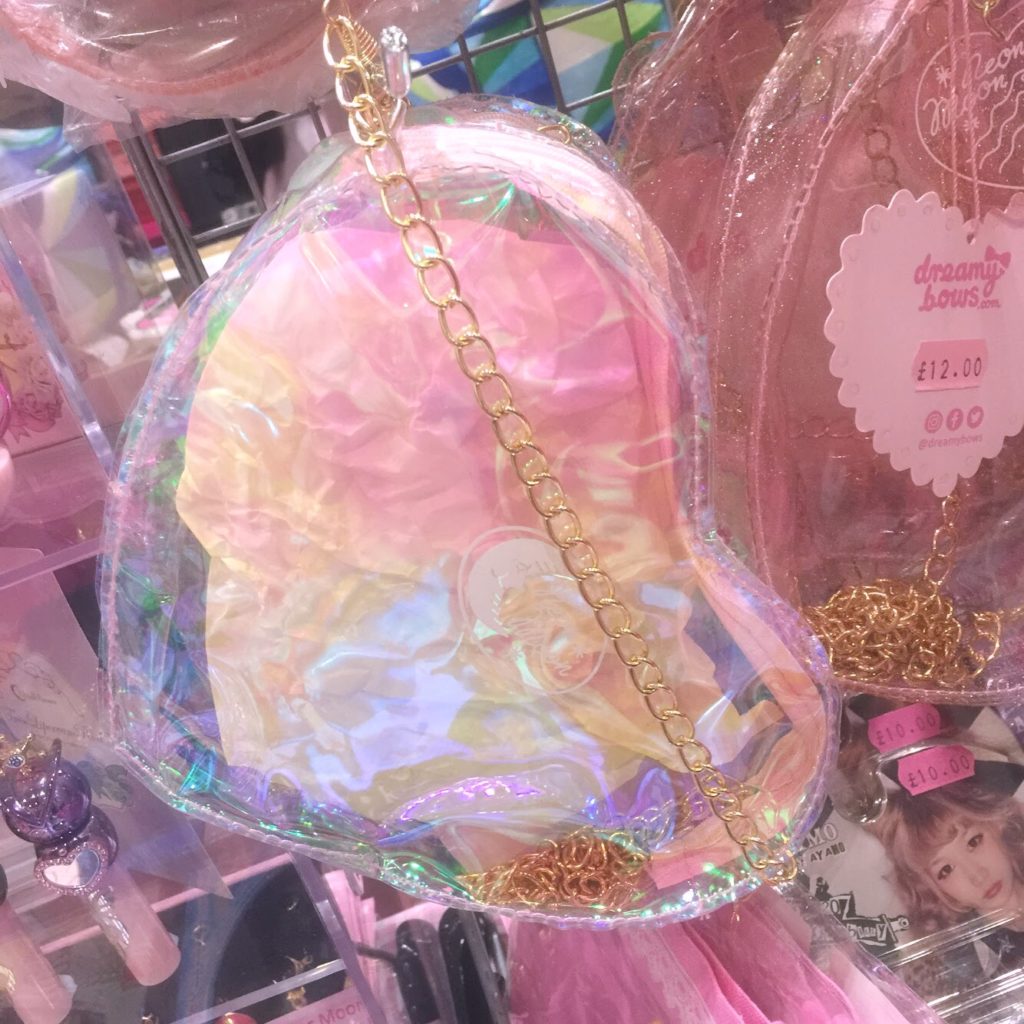 They even sold Eyemazing lashes and holographic bags 💝
🎀Dreamy Bows🎀
💖 Official Website: http://dreamybows.com/
💖Instagram: http://instagram.com/dreamybows/
💖 Facebook: https://www.facebook.com/DreamyBows
 ARTBOX 💝
ARTBOX is a homeware and stationery brand specialising in Sanrio goods🐰💕
They also stock Sanrio clothing from Japan 😻
ARTBOX was filled with so many cute goods, we wanted to buy everything!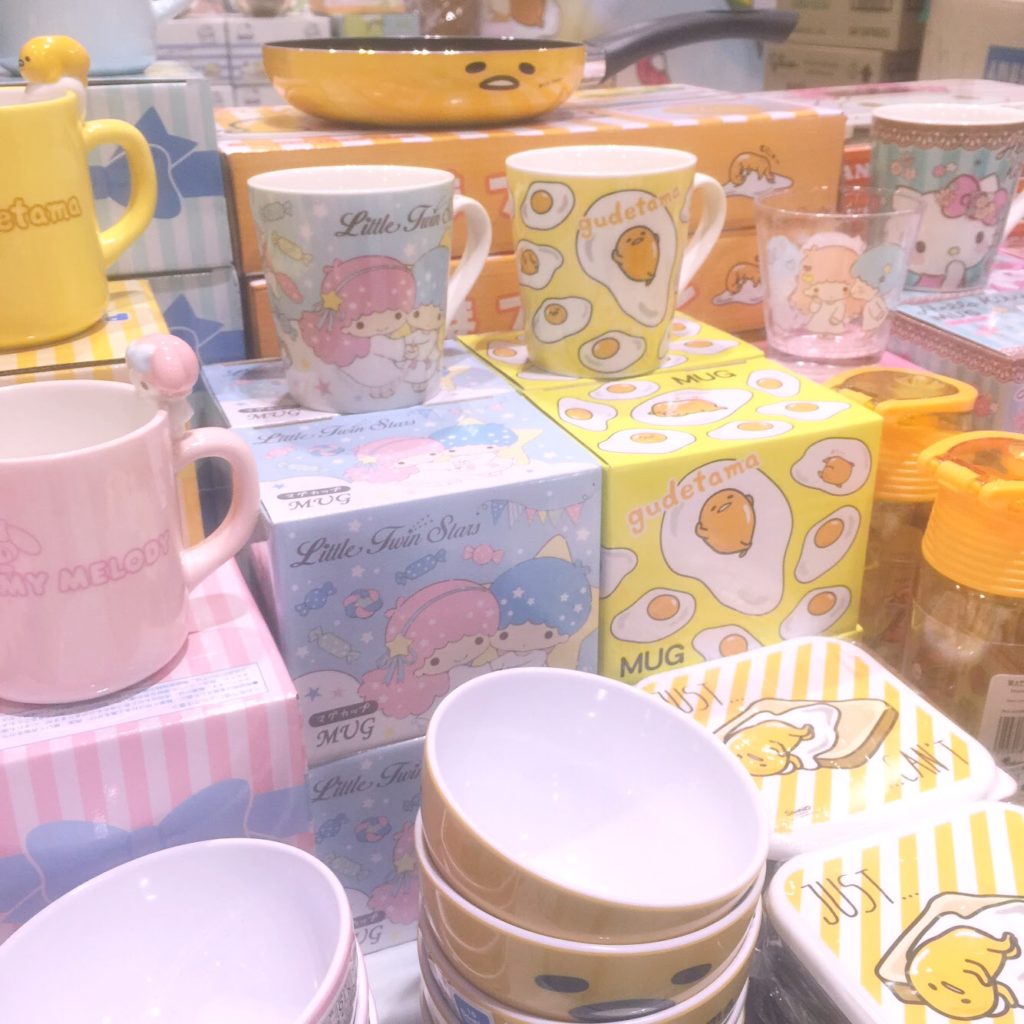 Wouldn't it be fun to fill your home with these?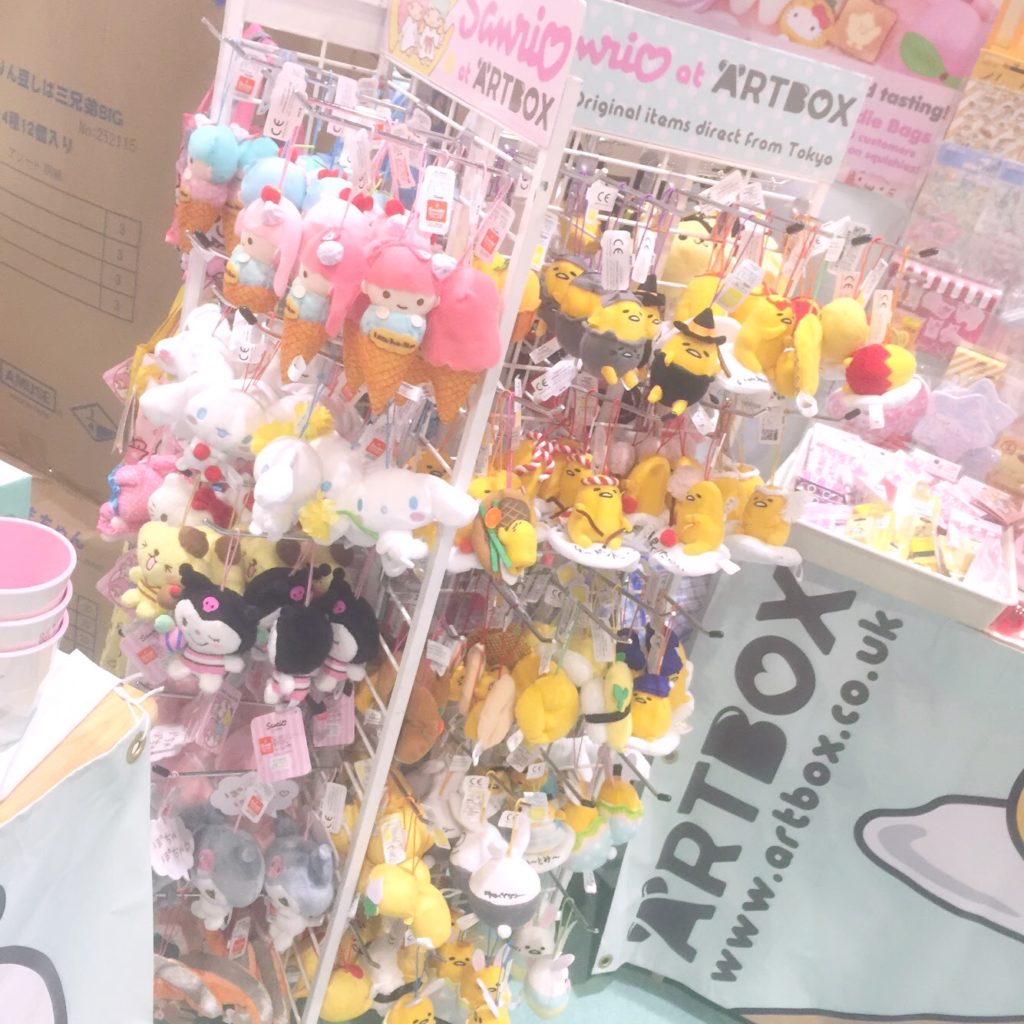 They sell a wide variety of Sanrio keychains, including the latest products from Japan 😻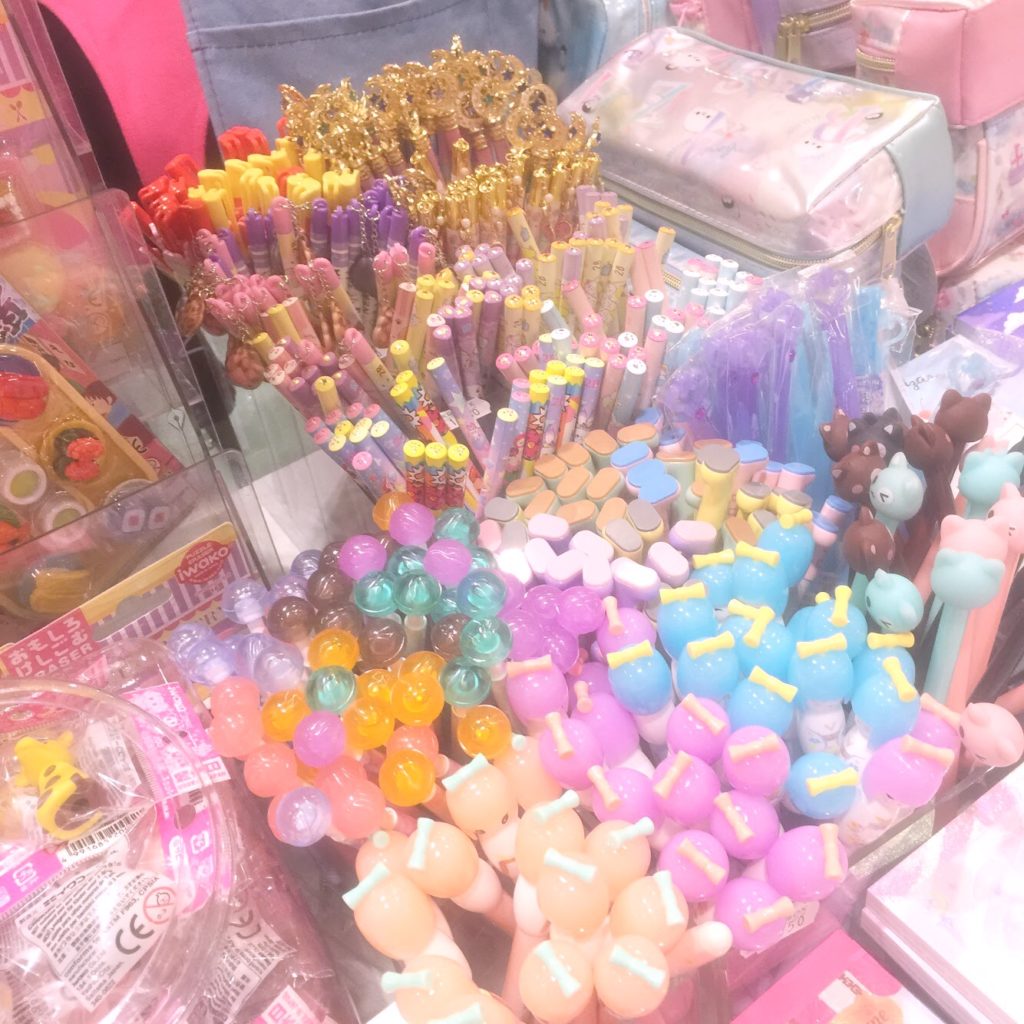 There was a huge variety of rainbow stationery..! These were popular with students ✨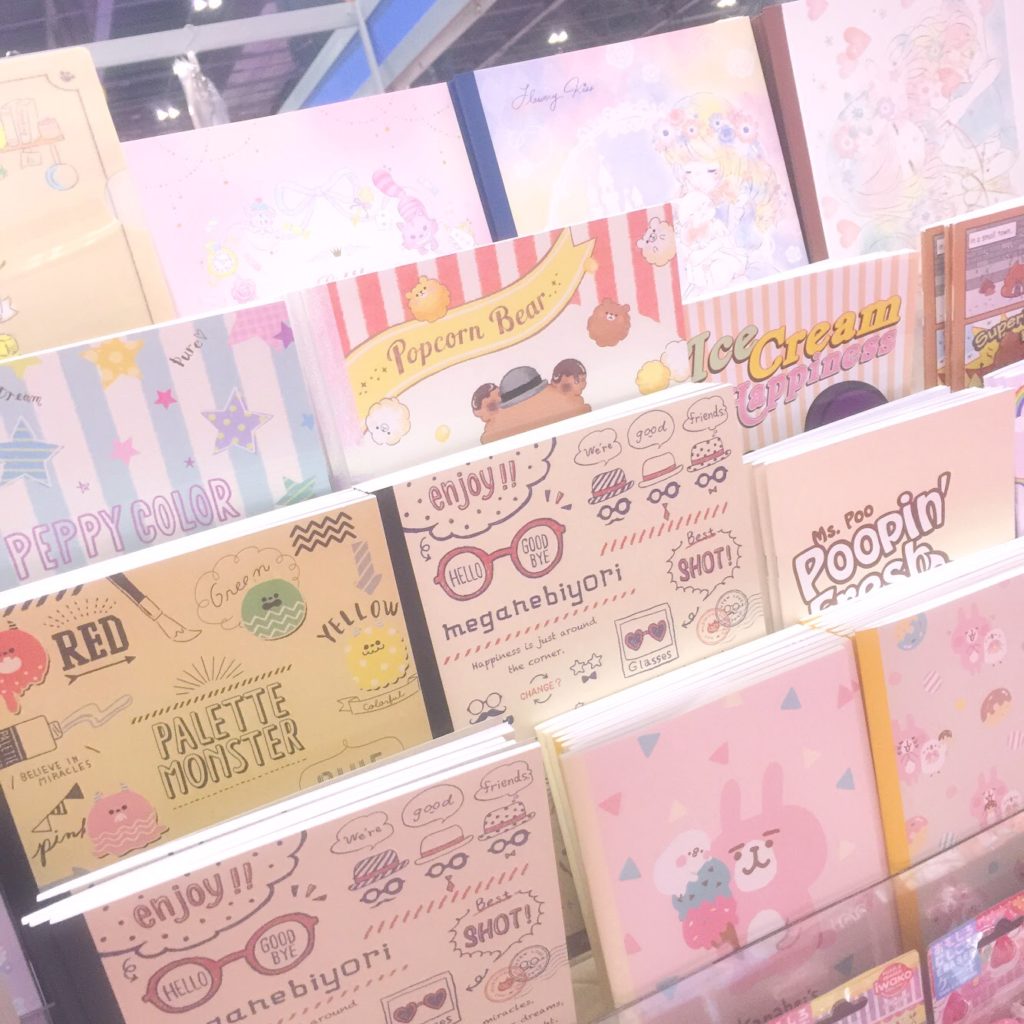 There were all kinds of cute notepads available too!
🍬ARTBOX🍬
💖Official Website: https://www.artbox.co.uk/
💖Instagram: https://www.instagram.com/artbox_uk/
💖Facebook: https://www.facebook.com/ARTBOX.UK/