「Lafary」×「Little Twin Stars」 💖✨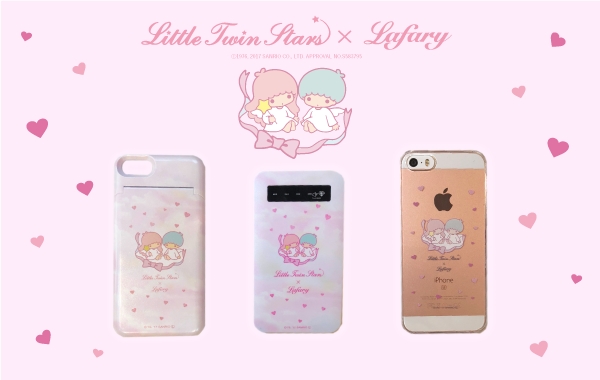 You can now reserve this adorable collaboration! 😍
The Little Twin Stars collaboration items will be available to preorder on the Lafary Shop from December 16th~17th! 💕
Plus, if you purchase during the reservation period, you'll receive free domestic shipping! 🎉
Regular sales will start from the 22nd of December 😊
Make sure to reserve your items during the reservation period to get free postage! 💕
Let's check out the collab items 💖
 🌟 Little Twin Stars x Lafary Clear Smartphone Case🌟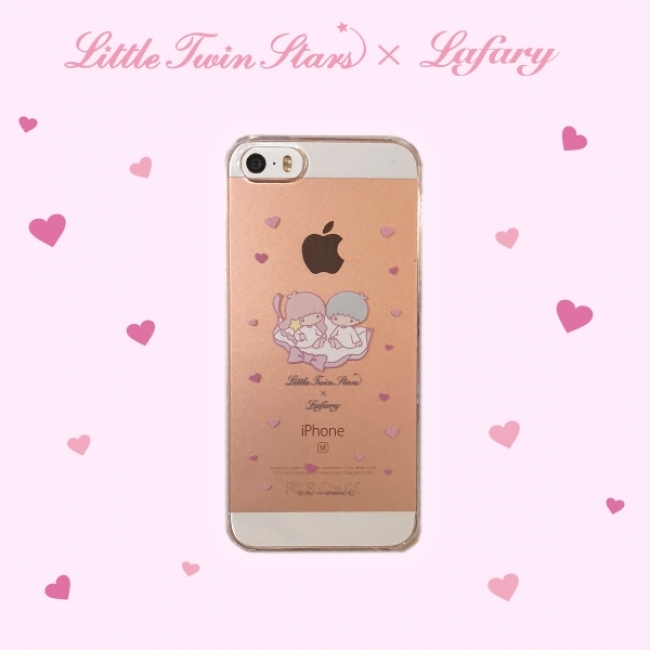 [Price]
¥3,000+Tax
[Compatible Models]
iPhone5/5s/5SE/6/6s/7/8
🌟 Little Twin Stars x Lafary Mirror Smartphone Case 🌟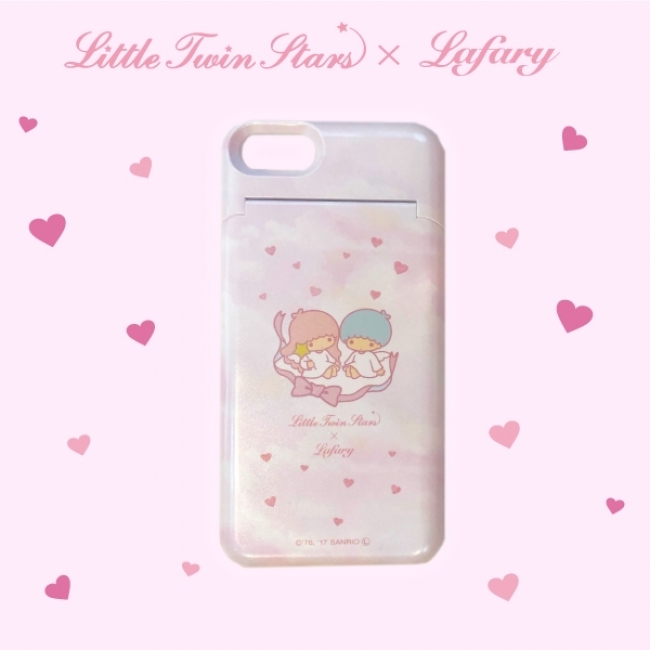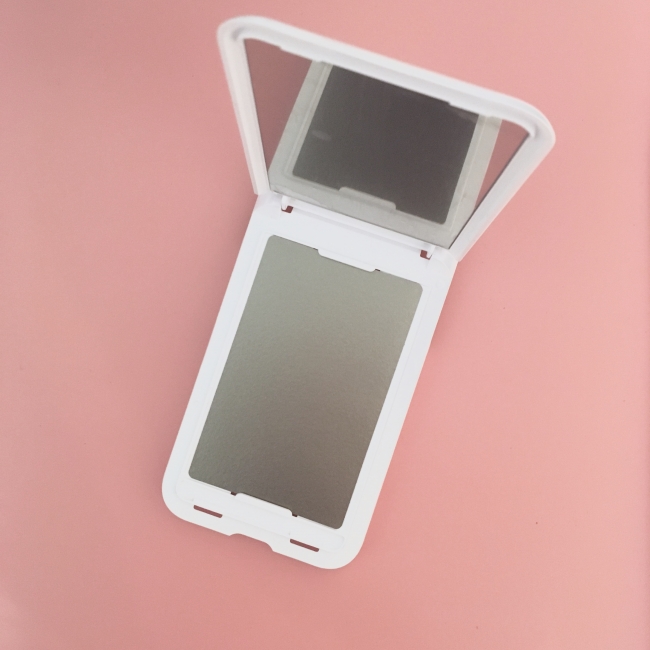 [Price]
¥3,500+Tax
[Compatible Models]
iPhone5/5s/5SE/6/6s/7/8
 🌟 Little Twin Stars x Lafary Mobile Battery 🌟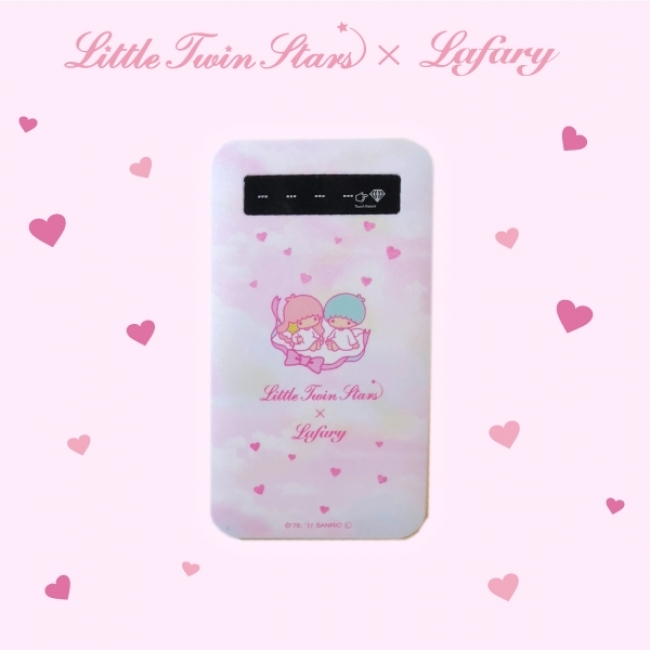 [Price]
¥4,000+Tax
[Note]
Comes with micro-USB
🎀 
Bargain 2-Piece Set 

🎀

🌟 Little Twin Stars x Lafary Clear Smartphone Case・Mobile Battery 🌟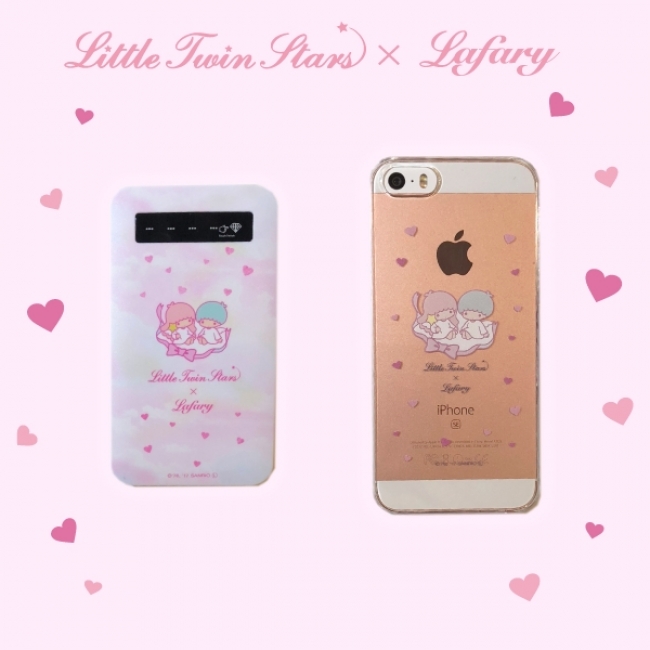 [Price]
¥6,500+Tax
🦄Information🦄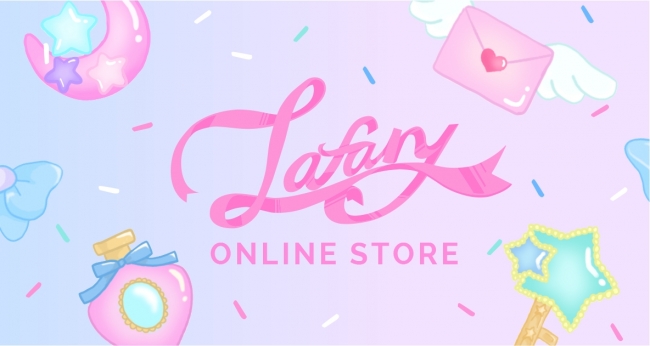 Lafary Shop
《URL》 https://www.lafary.shop/
※Lafary Shop Limited Item. These items won't be available in the Sanrio store or other stores.
💗Reservation Period💗
2017/12/16 at 10:00 (JST) 〜 2017/12/17 at 20:00 (JST)
※Items purchased within this period will be eligible for free domestic shipping!
💘Sales Period💘
2017/12/22 at 19:00 – Sales begin.
2017/12/25 at 20:00 – New Year Holiday begins.
2018/1/6 at 10:00 – Sales begin, return from holiday.
※The Lafary Shop will be closed for the New Year, lasting from 2017/12/26 – 2018/01/05.​
※Limited product amount. Sales will terminate once the available amount has been reached.
Lafary Official: Twitter
Lafary Official: Instagram