♡Tokyo Mystery Circus♡
TOKYO MYSTERY CIRCUS is a magical experience theme park opening on December 19th 2017 in Shinjuku 🐻💘 Today we'll introduce you to a romantic, fantasy game available at the theme park ☺
Become a magic-user in this dreamy game!

💖
💙
『Welcome to the magic tea party..
』

💙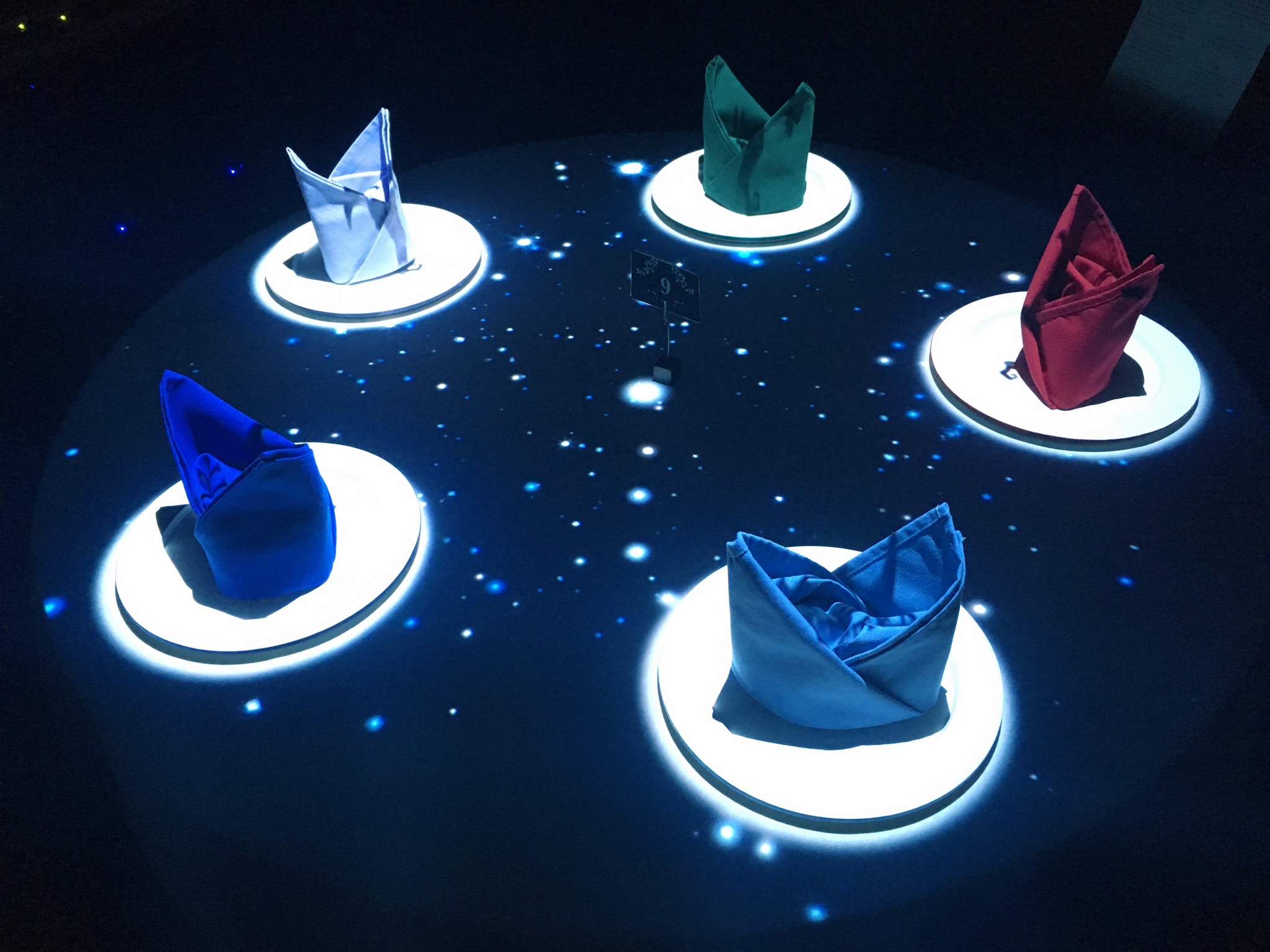 In this mystery solving game, your actions will change the projection mapping on the table! This is the "Projection Table Game" 💕🐰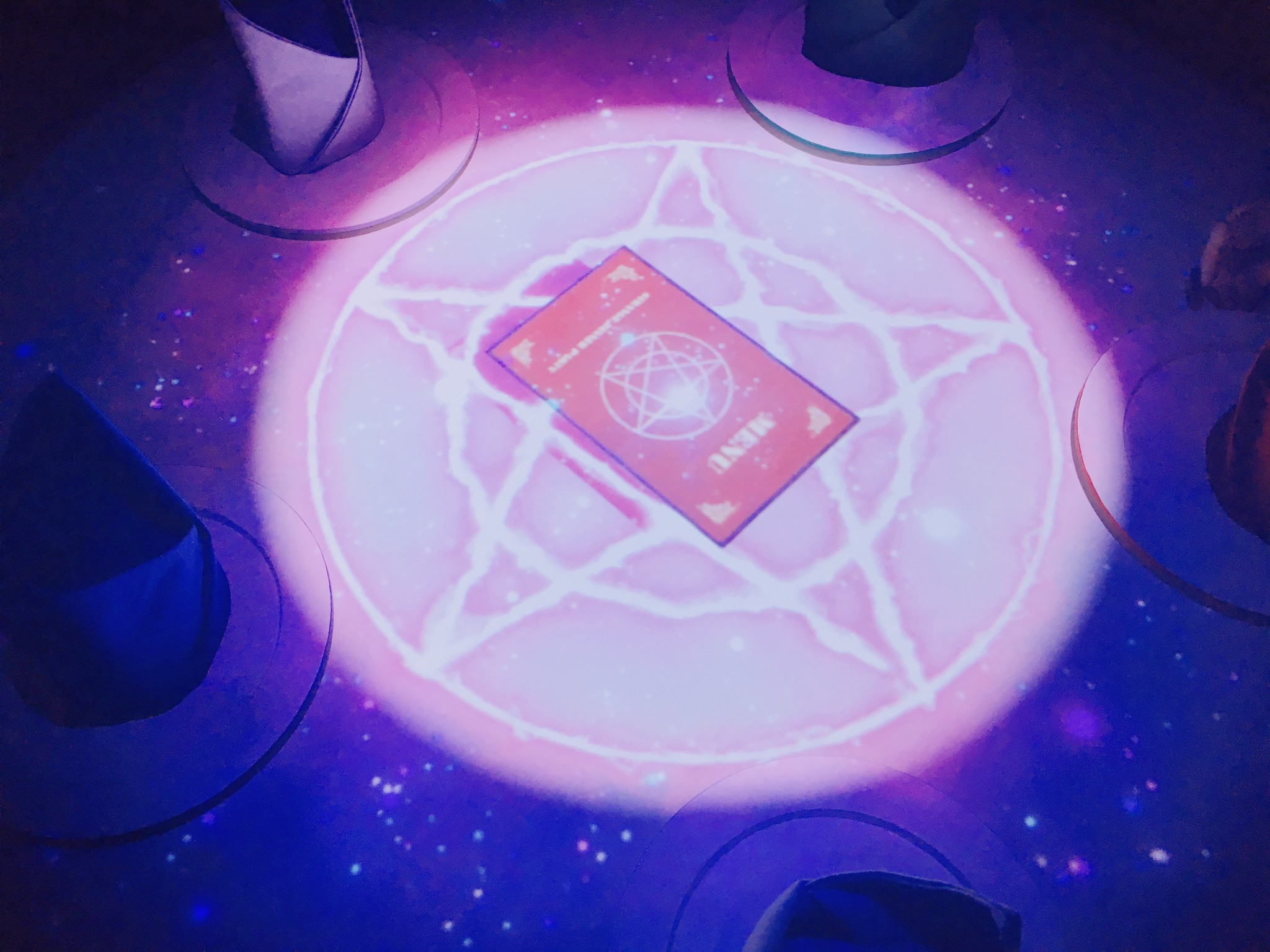 This magical table has been prepared for a witches tea party. You solve each mystery one by one, aiming to order all of the dishes before 60 minutes is up 🍰🌟 (※There is no real food involved.)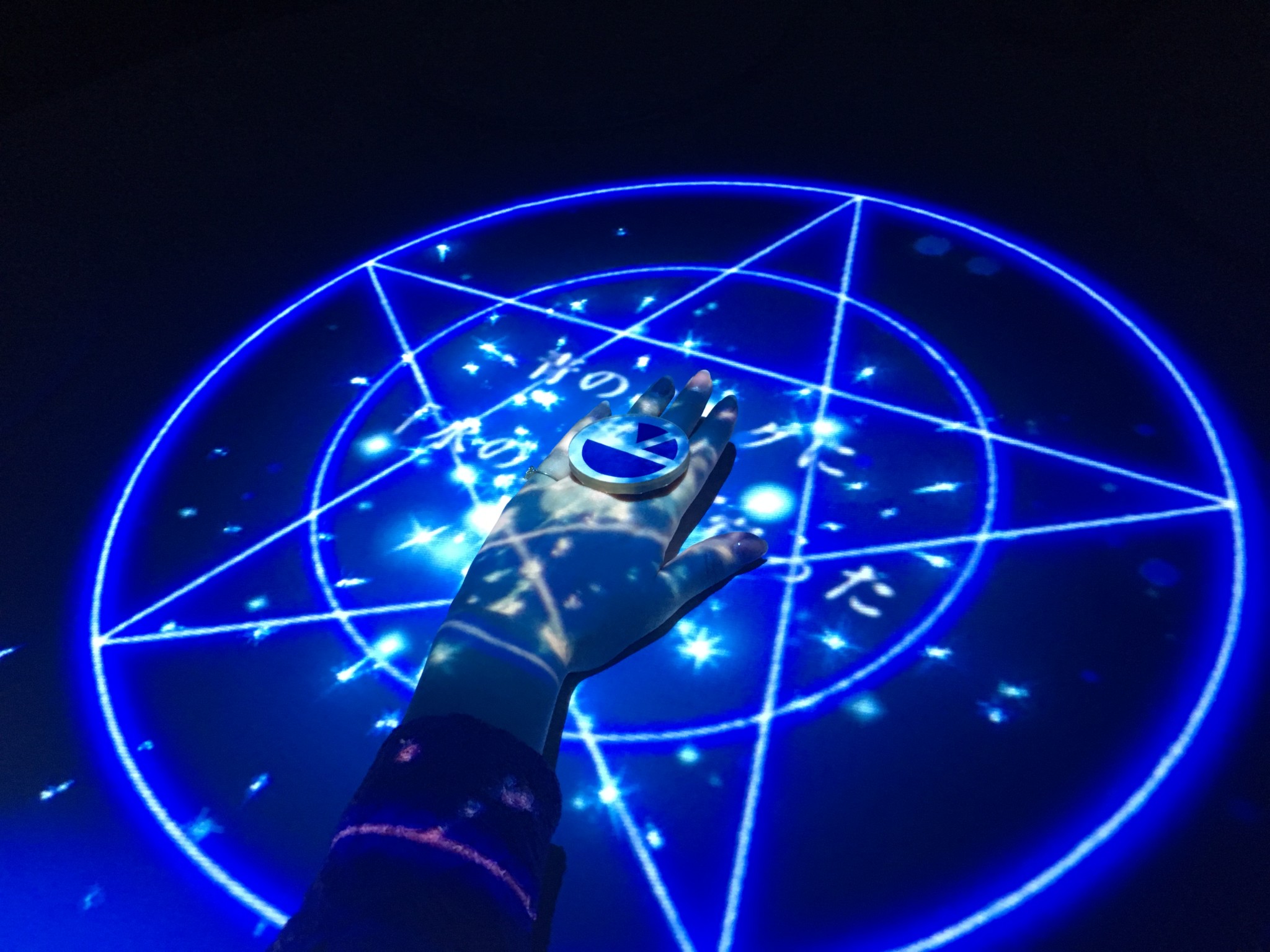 There are amazing magical projections shown on the table.. 💖 This puzzle uses the latest technology to give you the experience of using real magic! ⭐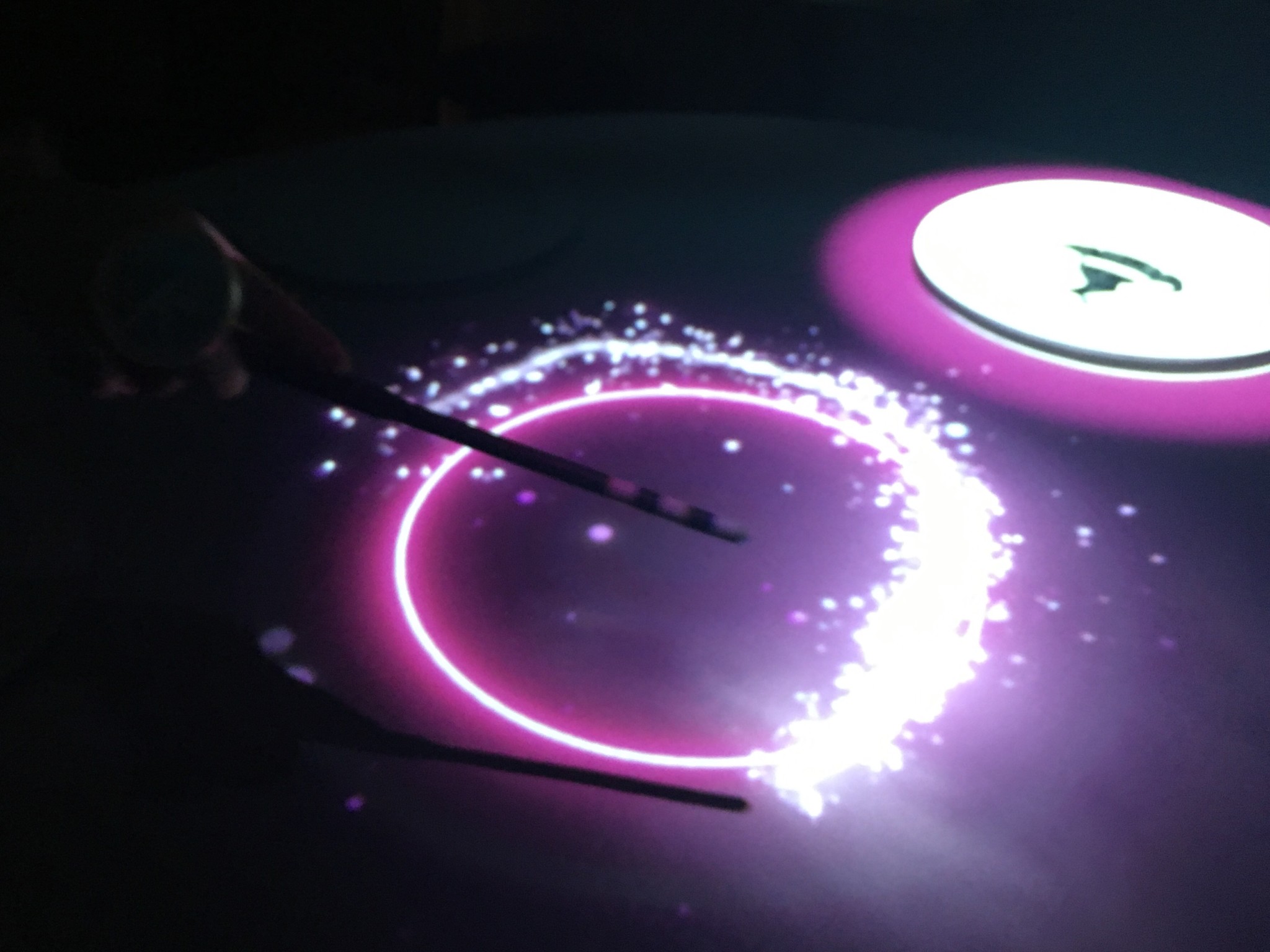 If you love witches and fantasies, this game was made for you…💕💖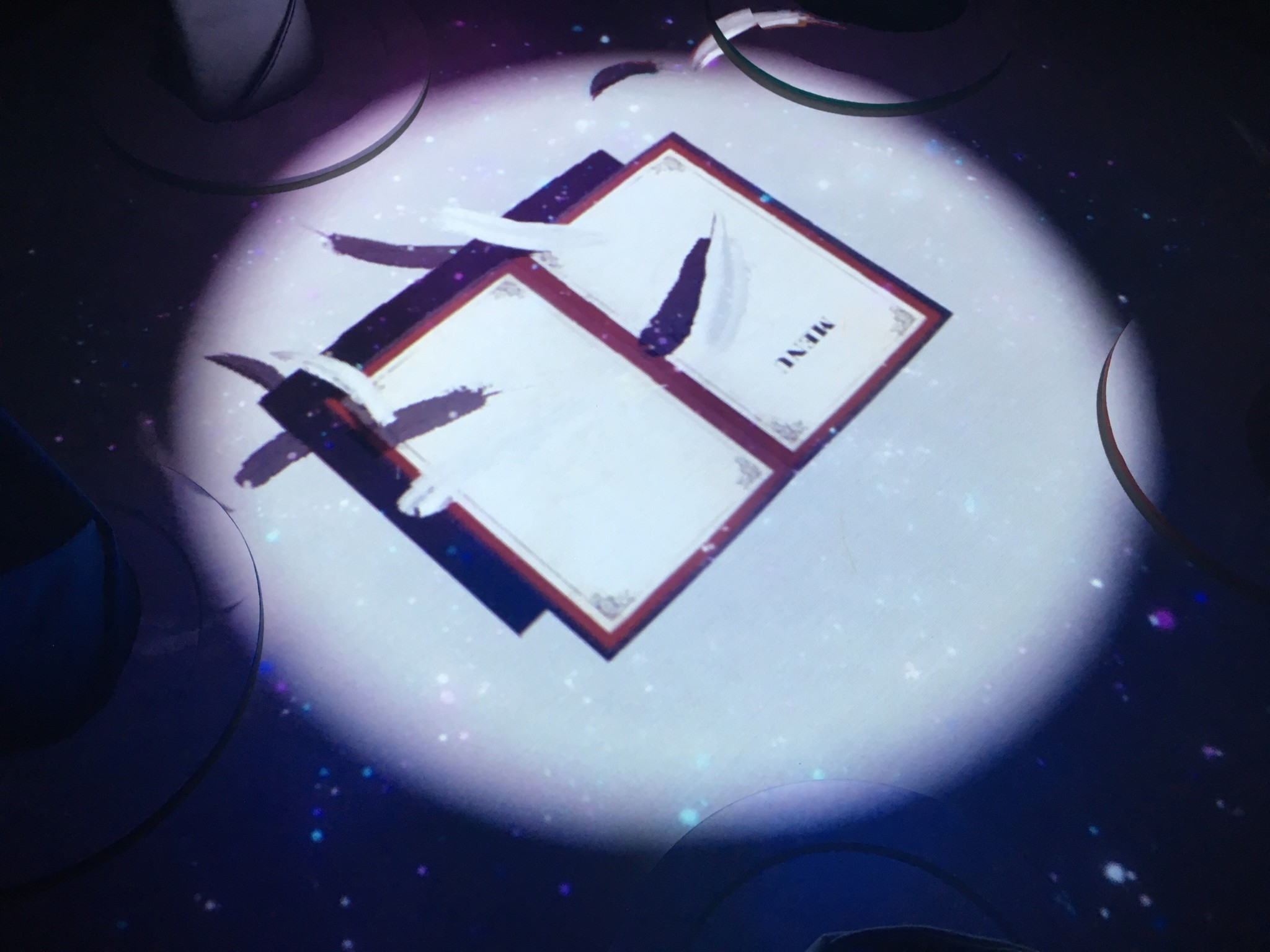 1 team allows up to 5 people, with general advance tickets costing ¥3,000🐻💌 There are also tickets available for students and groups, so make sure to check here for more information 😊💘 
There are tons of other games to play!💎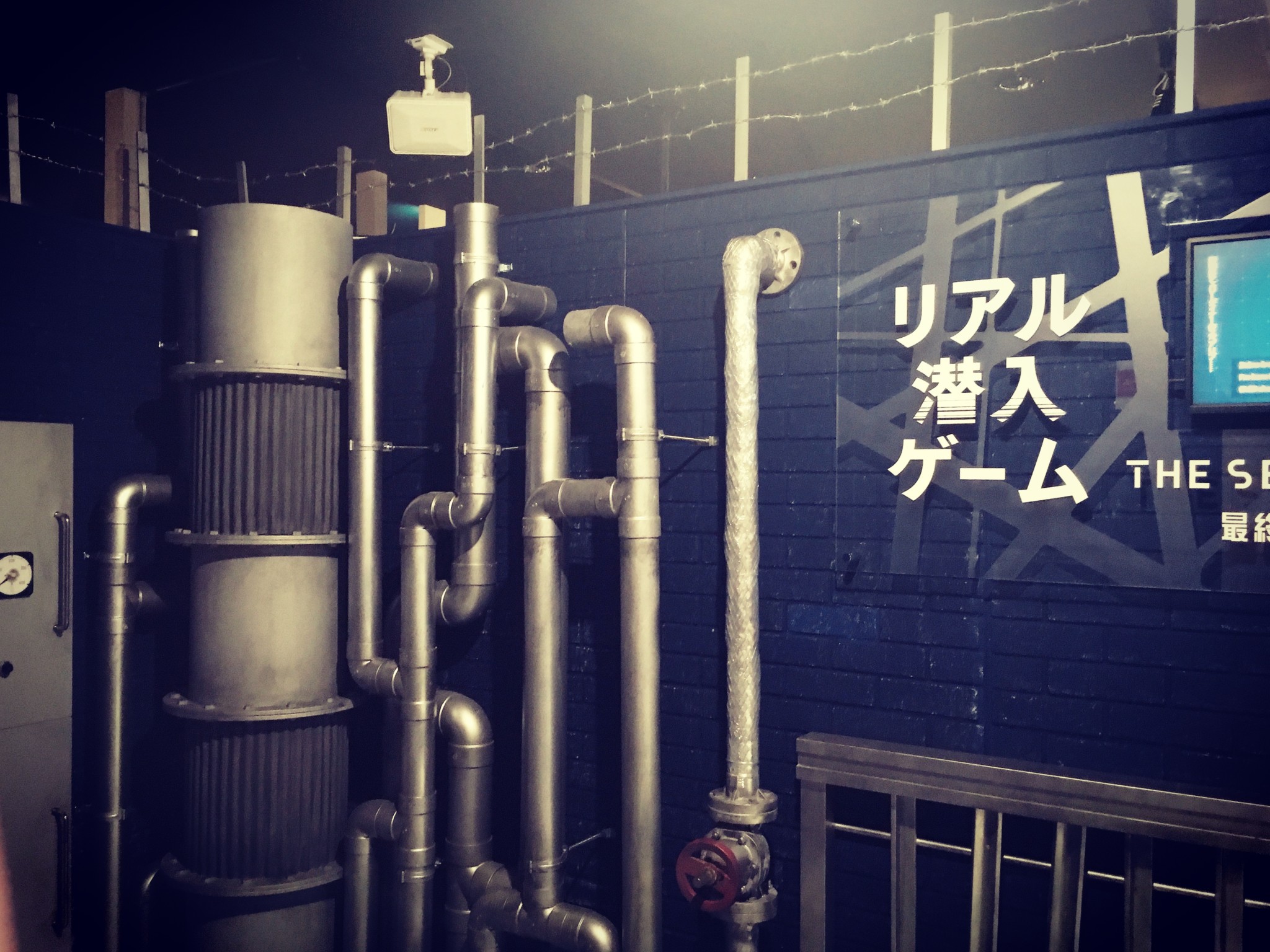 You can experience "Welcome to the magic tea party" alongside many other games at the Tokyo Mystery Circus!✨✨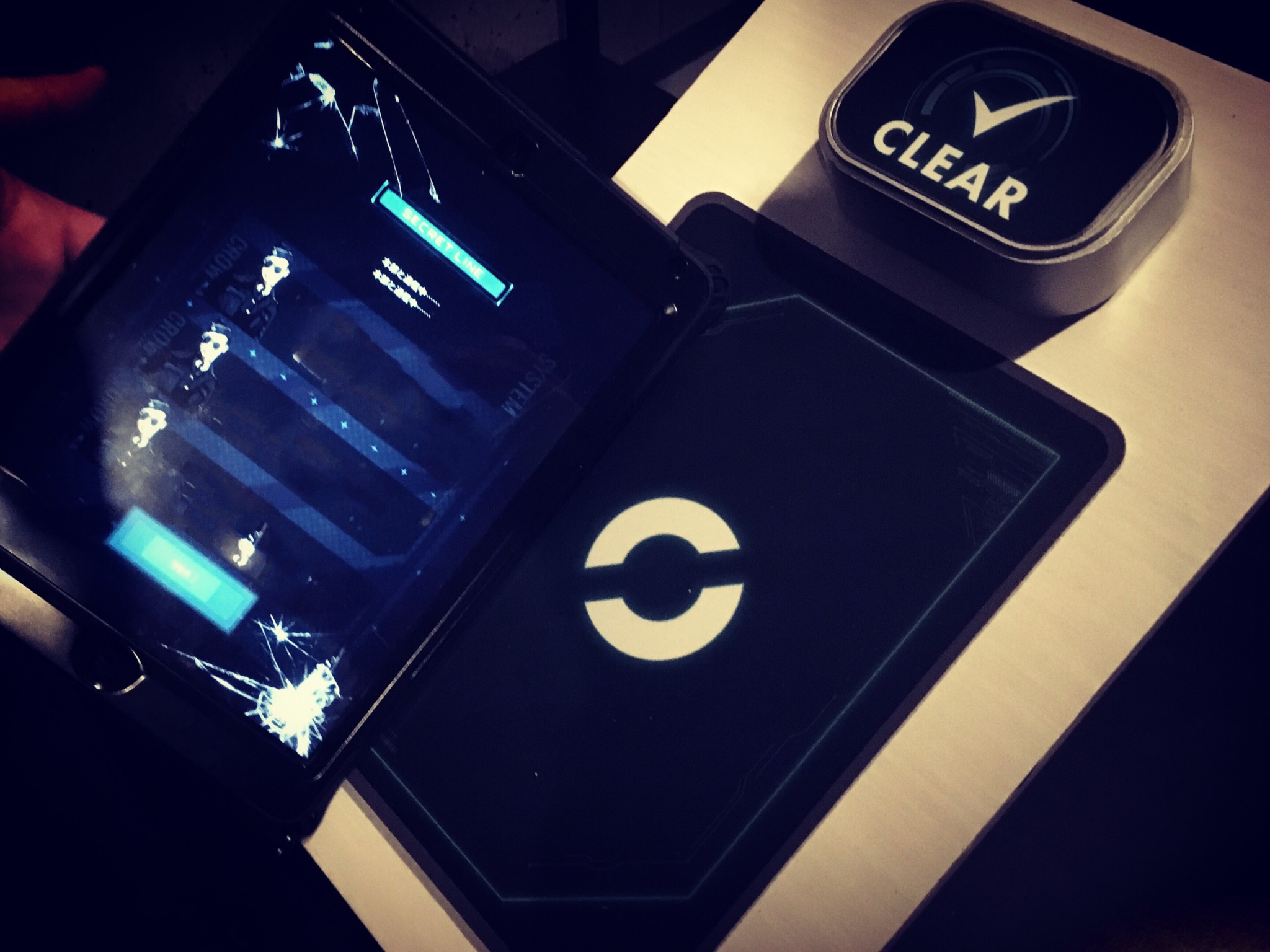 Other games include the "Real Infiltration Game" where you can experience being in a movie as a spy, and "Kabukucho Detective Seven" where you become a detective! Play them all to find your favourite game☺💕
🌟Have a wonderful day at the Tokyo Mystery Circus…♡🌟
Have a fun day becoming the protagonist at Tokyo Mystery Circus!
【🍭Tokyo Mystery Circus🍭】
Address: Tokyo, Shinjuku-ku, Kabukicho, 1-27-5, APM Building
Opening Hours: Weekdays: 11:30~23:00 
              Weekends: 9:30〜23:00  
Closed: Irregular Holidays
♡Official Site♡