💋 Mimu Akaguchi Makeup Collection 💋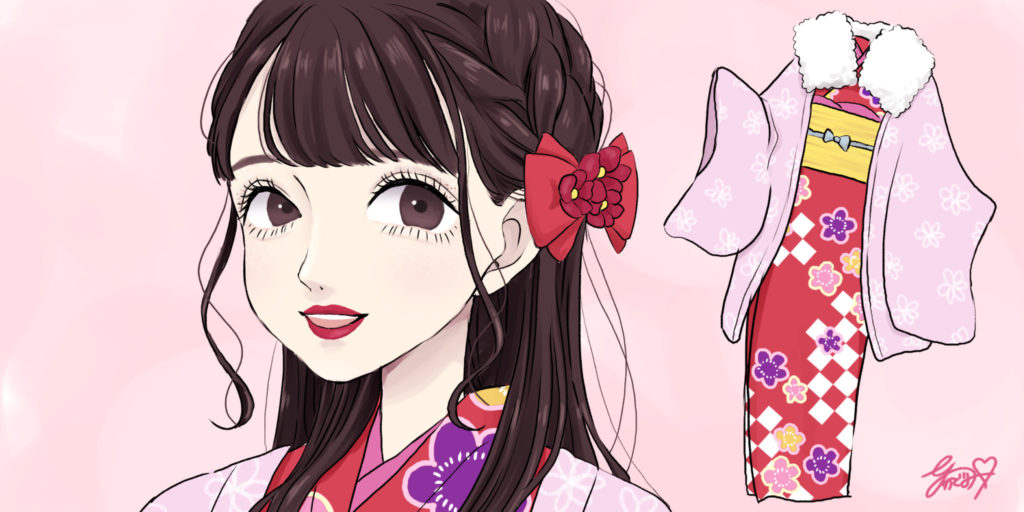 🎀 #1 "Makeup to wear with your 'Hatsumode' kimono"
Hello everyone!
I'm Mimu Akaguchi, an illustrator 💖
I will be writing this new series for Lafary!✨
The series theme is "Makeup"💄💋
I want to make coordinating and applying makeup more fun, so I will be introducing the latest trend fashion and the perfect kawaii makeup to wear with it!
This time we'll be focusing on "Makeup to wear with your 'Hatsumode' kimono" ✨
The point is "Neat x Gorgeous"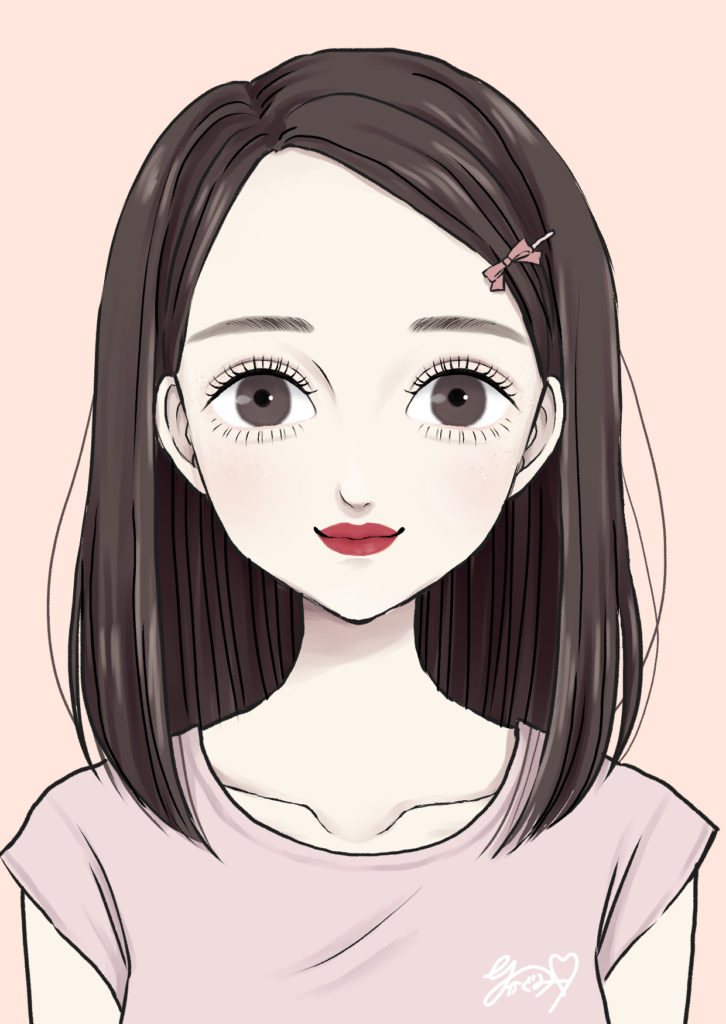 This illustration shows what the finished result will look like!
Since you finally get to wear a cute kimono, you should wear flashy makeup, right..? You might feel this way but 'Hatsumode' is a very important ceremony which invites the Gods into the new year, so natural makeup is better suited to the event 😊
Eyebrows with a gentle arch, natural eyes, and red lips.
As for the cheeks, it can be gently brushed onto a wide area for a cute look💕
First I'll show you how to recreate this eye makeup! 💋
Eye Makeup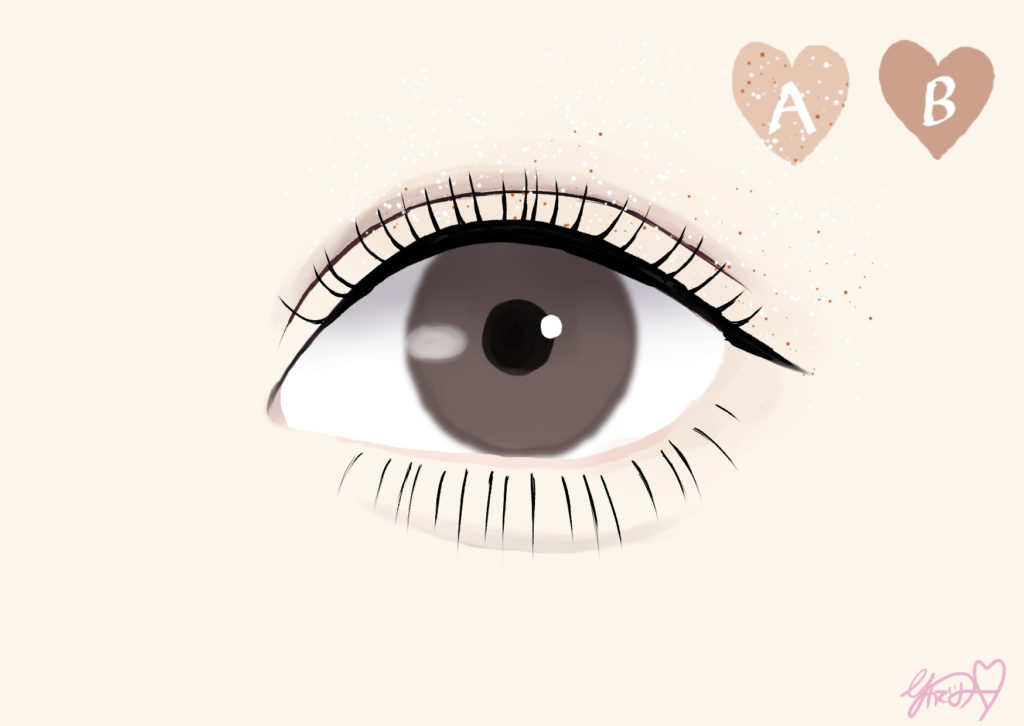 The main aspect of natural eye makeup is avoiding too much colour!
Using a black eyeliner, draw along the shape of your eye, keeping the line thin 😊
Make sure to fill in any gaps between your eyelashes in order to enlarge the appearance of your eyes  💖
Apply a bright beige eye shadow (A) across your whole eyelid before applying a dark brown eye shadow (B) along only the outer corners of your eye. You could add some shimmer on top for a cute look ✨
Use a lengthening mascara and brush it up and down to extend your eyelashes 😍
Lip Makeup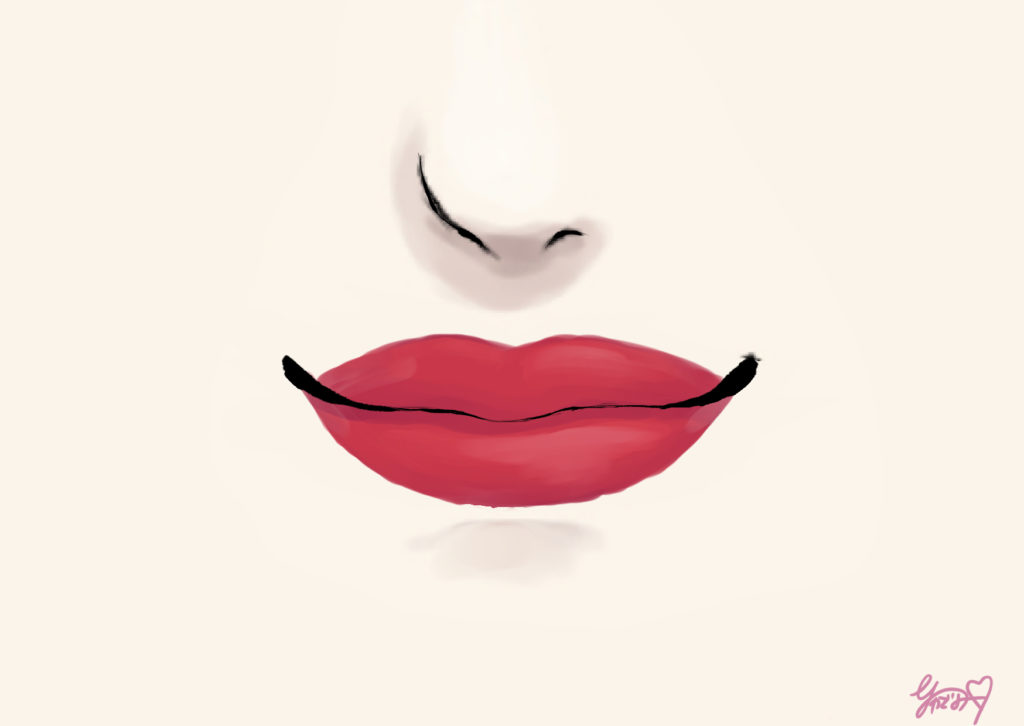 Do you remember wearing your mothers lipstick on "Shichi-go-san"? This makeup has the same look 💋
Use a brilliant red shade! A matte type goes well with kimono 💕
Paint the edge of your lips with a lipliner for a doll-like sharp outline 😊
Before & After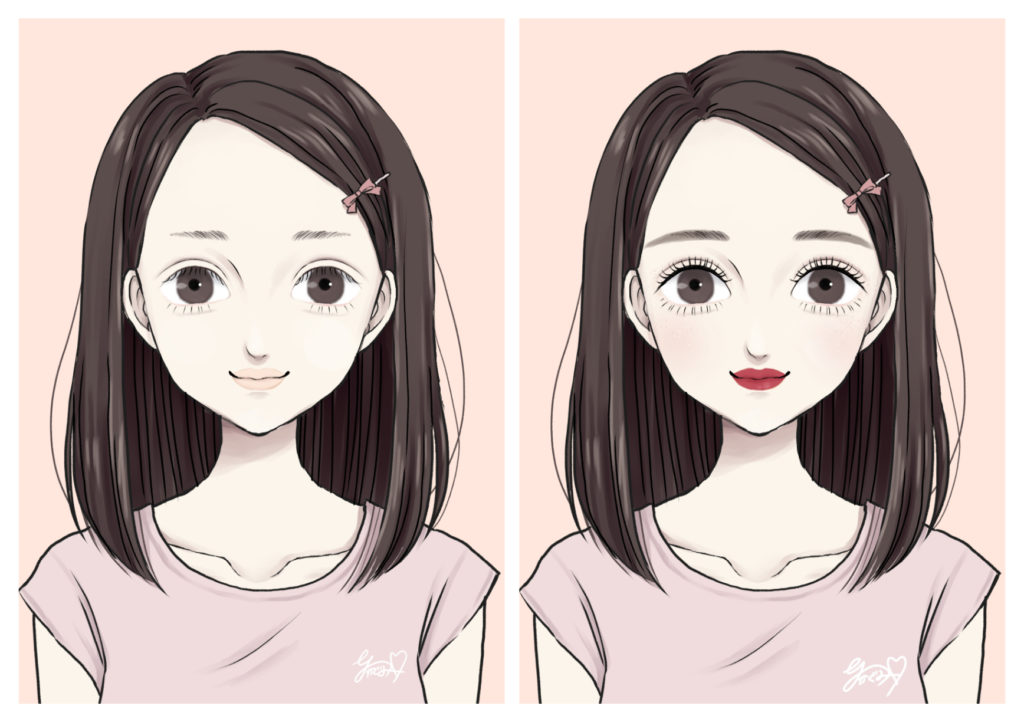 On the left you can see the bare-faced girl, whereas on the right she is showing this makeup 💕
For a touch of glamour, try adding some sparkles to your cheeks! Gold, pink, and brown are easy to find so wear your favourite shade 😊
Let's go over the main points…
 🎀 Natural makeup is best for 'Hatsumode' 
 🎀 Gorgeous eyelashes without flashy eye shadow colours.
 🎀 Matte lipstick is perfect with a kimono.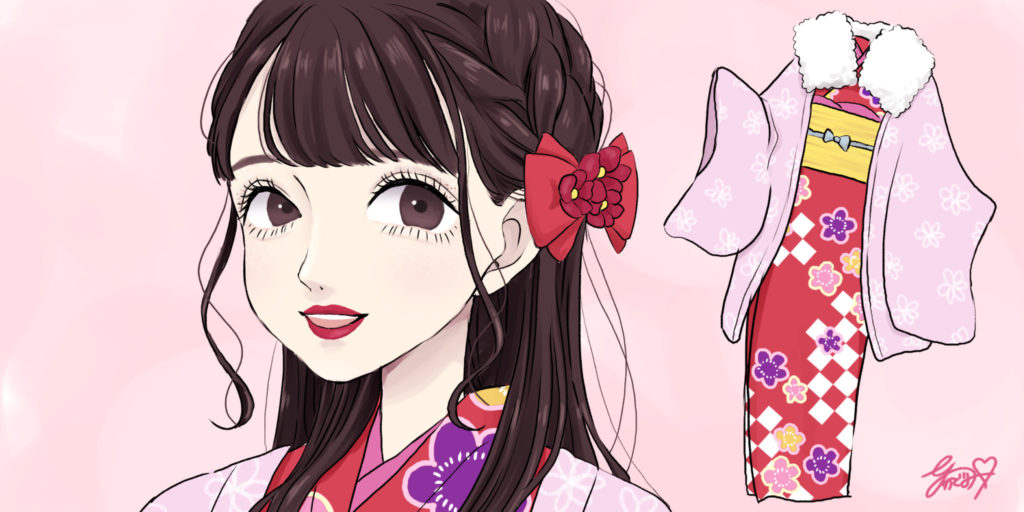 What did you think of this 'Hatsumode' makeup tutorial? 💕
Doing your makeup to suit the occasion can be super fun!
From now on I'll be introducing you to all kinds of cute makeup, so look forwards to it ✨
Thank you for reading~ 💖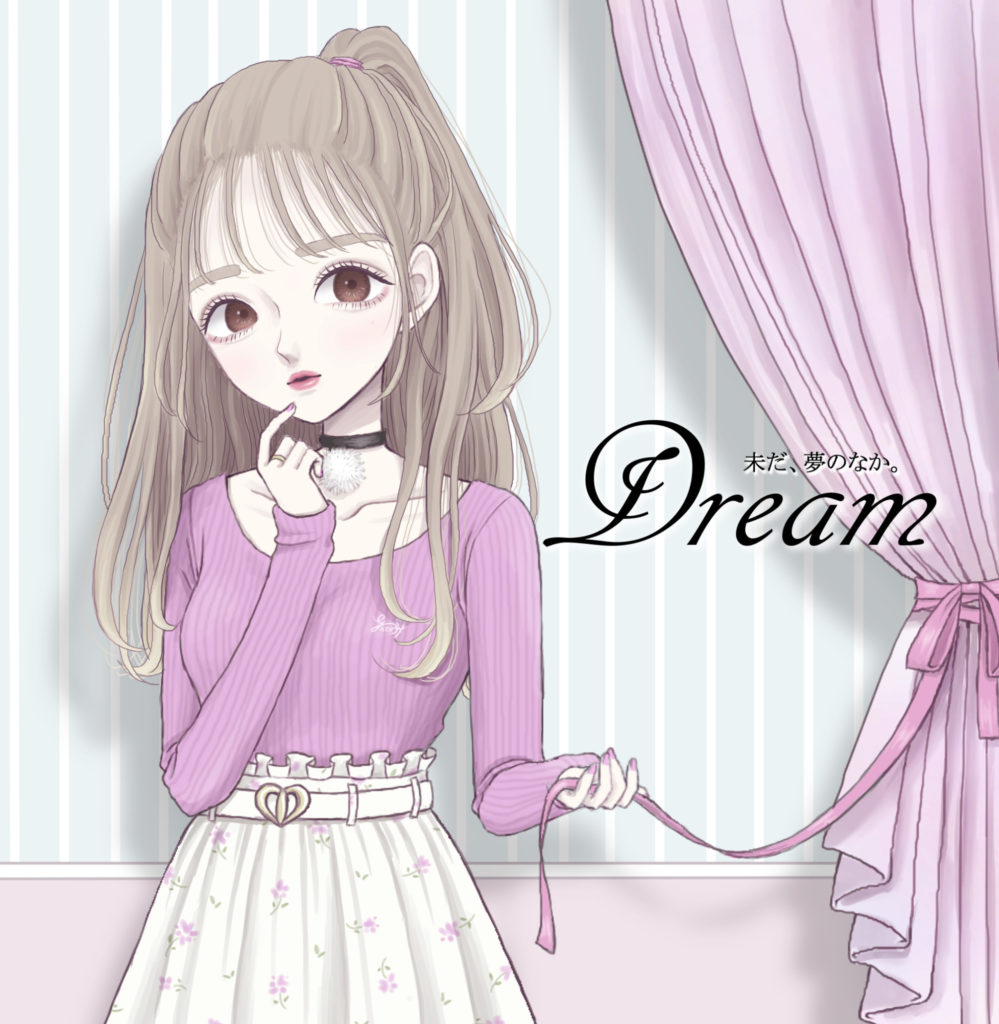 Mimu Akaguchi
Girls fashion illustrator.
A yumekawaii and girly illustrator with the concept of "Still within a dream." Their drawings represent a girls desire to be cute.
Using dreamy colours and fashionable clothing, their illustrations have become popular with girls in their teens and twenties.
Twitter: @baby_gumi
Instagram: @akagumichan